Pest Control in Chorley
Guaranteed and emergency pest control service options
Meticulous inspection, advanced treatment & proofing
COSHH-certified, experienced and insured technician
Effective and safe methods and pesticide products
Call outs at short notice and outside business hours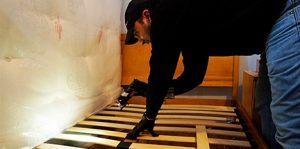 The pest exterminator will check carefully the affected areas, look for evidence of pest activity and determine to what extent the infestation has spread. Based on his findings, he will suggest the most suitable treatment (ex. spraying, dusting, fogging, etc.)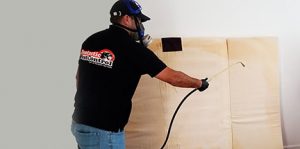 The second step of our anti-pest management process consists of various types of effective and safe vermin control measures: pesticidal application, blocking points of entry (squirrels, rats and mice), setting up baits and traps, etc.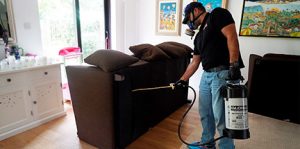 We have included monitoring options in our pest extermination solutions, which you can benefit from if you purchase one of our guaranteed services. For instance, a 1-month guaranteed service gives you one extra visit after the treatment, whereas a 3-month full service includes up to two free visits, if required.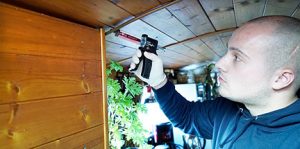 The local pest specialist in Chorley will provide you with his expert pest prevention advice. He'll answer all your questions in relation to how you can protect your property and belongings from getting infested again with the same type vermin. The technician will also inform you on any safety post-service procedures that you may have to observe.
Emergency Pest Extermination in Chorley
The pest control team in Chorley will endeavour to address your pest problem on the very day that you call. We treat all urgent service requests (cockroach control, wasp removal, bed bugs control, etc.) with an utmost priority. Our emergency response also applies to the areas below: