Your image is no longer at stake with our 24/7 pest management solutions!
Don't let rodents and insects ruin your business!
Account manager will handle all requests
Full service: Inspection + Treatment + Proofing & Prevention
Certified technicians with years of experience
Safe and approved pest control solutions
Swift, efficient and discreet services
Discreet and Guaranteed Commercial Pest Control Services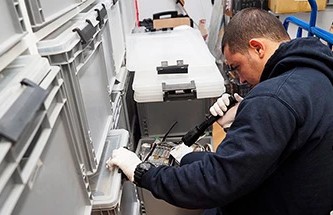 Pests are a great nuisance, even more so for business owners who want to maintain their stellar reputation and customers. This is why we at Fantastic Pest Control has developed an effective approach to customising each service to the needs of our clients. You will have the chance to book your visits ahead in time so that we can work with your schedule, not the other way round. Book your business pest control today, as the possible dangers that come with a pest infestation are not to be taken lightly.
Loss of clients, due to an unhandled infestation.
Dangers to everyone's health and possible damage to the establishment.
Danger of shutting down your commercial property.
Save Your Business from Pests in 4 Steps:
Organise your service to best suit your business
Use your Fantastic Account
Use the GoFantastic App
Call us or chat with us
Fill our online booking form
A vetted technician arrives on site to determine the level and type of infestation.
You can have the survey only
You can book a one-month guaranteed treatment
Benefit from a three-month guaranteed treatment
If possible, the technician will start the service immediately. What we can help you with:
We can bird proof your property
We get rid of rodents and fox problems
We can exterminate flying and crawling insects
When the job is done, your business will be pest-free. But don't forget to:
Call us in case a pest appears again
Schedule regular inspections as a preventive method
This is How We Do It
Survey
Your session will begin with a thorough inspection of your property's doors, windows, vents, plumbing, and other potential entry points.
Treatment
Different types of pest intruders will require just as varied treatment methods. Luckily, the specialist will arrive fully prepared, carrying expanding foam, baits, gels, and various safe and approved insecticides to beat the menace.
Observation
After a short period of time, the specialist will re-examine your property for any signs of pest activity. If such is still present, the expert will proceed with further treatment
Prevention
As soon as all suspicious holes are tightly sealed, the certified expert will supply you with a written report of the service. They will also share useful tips on preventing future infestations.
What You Get When You Choose Us
Offering custom-tailored service for your specific issue
Full week availability including public holidays
Option for same-day booking in case of emergency
Booking disinfection service after the treatment, upon request
Steps to take before and after a commercial pest control service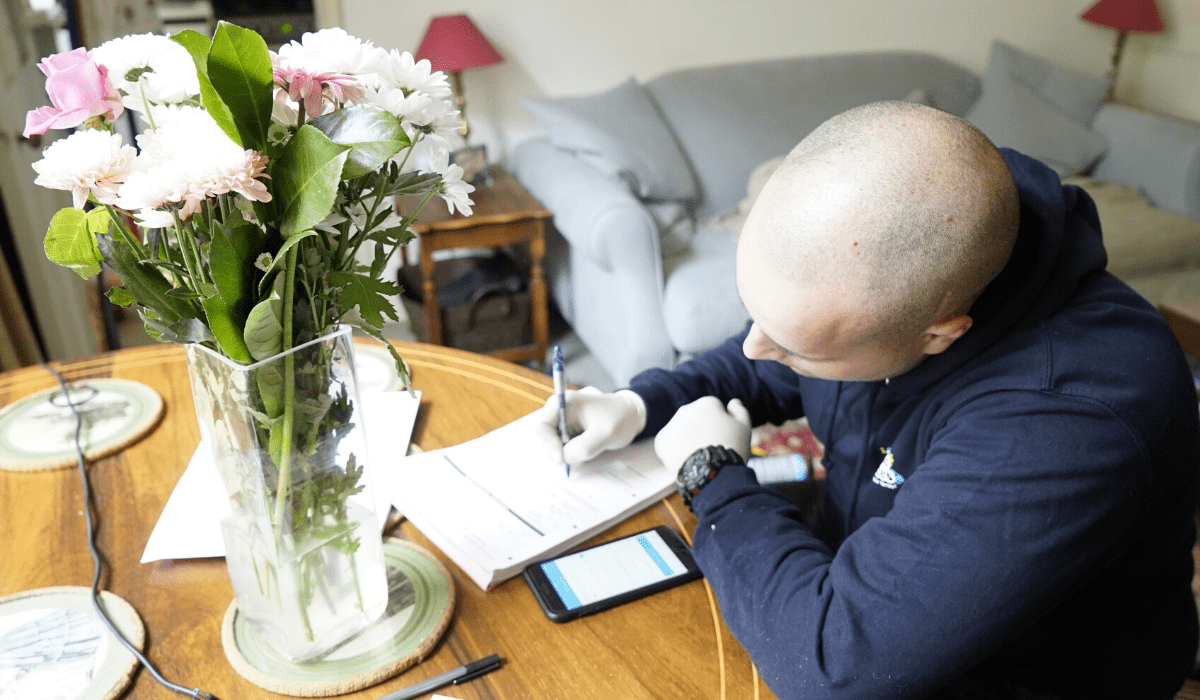 In order to improve the end result of the treatment, there are a couple of things you need to do prior to and after the extermination.
Before:
Remove any traps or poison that you've placed yourself.
Vacuum and clear the infested areas from leftover food and other waste.
Make sure that there are no people in the establishment during the treatment.
After:
Carefully follow the instructions you've been given by the technician.
Give us a call in case there are still problems.
Make sure that everyone that works with you complies with all relevant safety standards, as well.