Pest Control in Arun
Experienced, certified and skilled pest controllers near you
COSHH-compliant application of pest control products
Emergency service requests, treated with priority
Free prevention tips and post-service care advice
Let Fantastic Pest Control Help You Keep Your Home Vermin-free
We don't just come and spray around your property. We execute our vermin removal services by following closely four effective steps in a well-devised pest management process. So, whether your home or business in Arun district has a rat problem, a bird situation, a cockroach control issue or it's been infested by woodworms, rest assured that we will go through and cover every possible angle of the anti-pest solution that is right for your specific case.
From inspecting your premises first to applying the most suitable pesticidal or pest repellent method and providing you with comprehensive after-service care, the dedicated local pest control expert will complete the task up to your highest satisfaction.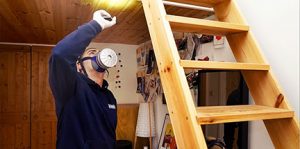 Your property will be, first, carefully checked for damages, stains, marks, etc., which have been caused by the pest intruders. Only by doing so, the specialist will be able to determine the exact type of vermin that has been bothering you and the extent of the issue.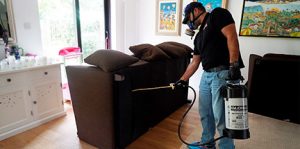 The local exterminator will go ahead with treating your property at once. Note that we offer advanced cockroach control, dust mites control, rats and mice control treatments and more. Fantastic Pest Control also specialises in bird repellent techniques and squirrel control, as well as expert wasp removal solutions.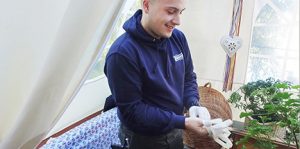 You should monitor our property for any pest activity after the initial treatment and call as if you suspect that the vermin are still at your home or business facility in Arun. And if you want to stay safe from the start, just book a full service with us, which comes with up to two free visits within a period of three months.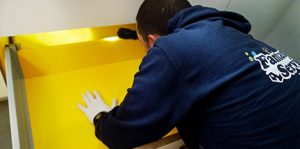 Mindful proofing actions are a must when it comes to ensuring that you stay pest-free for good. Hence, you will be provided with specialist pest prevention advice, as well as a detailed post-service report for your peace of mind.
Why Wait for Help? Get a Fantastic Pest Controller in Arun Now!
We are proud to announce that Arun is now included in our emergency coverage list. Just pick up the phone and speak to one of our representatives to get a priority pest removal treatment. You will benefit from a fast response if you are also located in the areas below: