Pest Control in Birmingham
Rapid solution for any pest problem
Inspection with professional equipment
We work until it's done – no time limits
Fully trained and insured technicians
Battle the Vermin Invasion with Expert Birmingham Rat Removal Services
The Birmingham pest control team is here to protect your property from annoying and dangerous visitors. Fantastic Pest Control is expanding nationwide and our expert services will be soon available to every household and business place in the country.
With state-of-the-art professional equipment and vast experience, the diligent technicians are ready to provide any infested local property with highly effective solutions. So, take advantage of our pest extermination services in Birmingham whenever you are bothered by bed bugs or other crawling insects.
The services of Fantastic Pest Control have an average score of 9.8 / 10 as rated by 200 precious customers.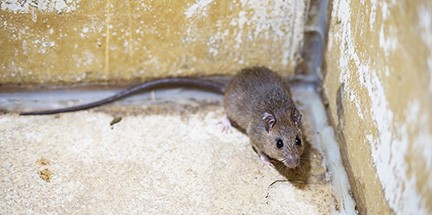 With more than 10,307 rat calls on record in 2016, we can safely say that Birmingham has retained it's 2015 status as the rat capital of the UK. Our mouse and rodent control has been established as a direct response to this problem and we can aid you in times when your council may simply not be able to. We offer both regular and emergency bookings at any time of the day.
For our rat extermination procedure, the technician will use endoscopic camera upon request to scan all inaccessible areas in your home for vermin activity. Then he will seal all potential rat entry points with wire wool, sealants, and expanding foam. In more severe cases, the specialist can also treat the area with potent pesticides and install door brush seals or sturdy vent meshes to deny mice and rats an easy entrance to your property.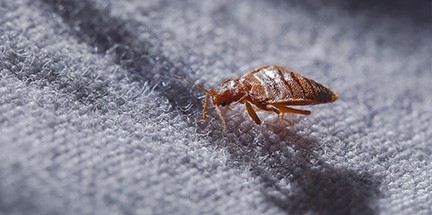 According to a Birmingham-related study published in 2015, a total of 559 of that year's pest control call outs were targeted specifically at bed bugs. And their continued and more frequent sightings in 2016 could only mean one thing – that their number has more than doubled over the past year. Make sure to avoid this new pest "trend" with our guaranteed bed bug removal services.
Our full bed bug treatment includes two visits. During the first one, the technician will treat all affected furniture with insecticides for a powerful knockdown effect. The second treatment involves a special pest control formula that will protect your property against future infestations. If none of this drives the pests out of your home, we recommend the ultimate solution – heat treatment – to warm your room/s to 56°C, eliminating the bugs and their eggs with 100% efficiency.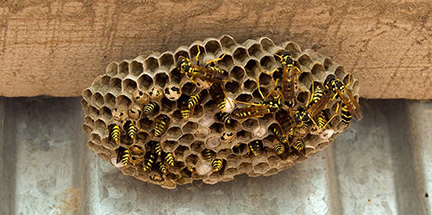 With 1,760 of last year's council calls (1,000 more than in 2015) being about the subject of irritated wasps and their nests, it has become clear that wasp nest treatments in this borough are no longer a luxury, but a necessity.
In case you are dealing with stinging neighbours yourself, opt for our local wasp pest control services in Birmingham – a quick and efficient way to stand your ground against the flying insects. Once the wasp removal professional takes a closer look at your indoor or outdoor nests, he will determine the safest way in which to physically remove them and then use a highly potent powder that will disrupt the wasps' nervous centre, killing them shortly after.
Meet Your Local Rat and Bed Bugs Expert in Birmingham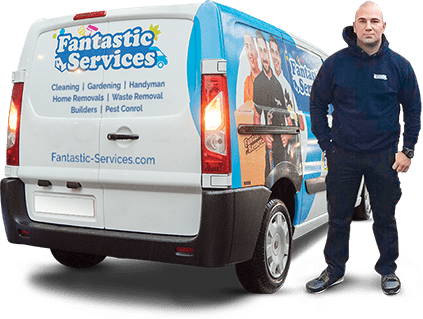 Stanimir Tomov is a 35 years old pest exterminator who, over the years, has successfully resolved many emergency pest cases in London and the surrounding areas. Specialising in rat and bed bugs treatment, Mr. Tomov is standing 24/7 to assist you whenever these creatures decide to pay your home a visit.
The advanced methods that he uses are suitable for both residential & commercial properties, while all used anti-pest products are supplied from a trusted UK provider. For your peace of mind, your professional can also deal with your bed bug or rat infestation in the Birmingham area in a discrete manner by arriving in a non-branded van.