Get our emergency dead animal removal service!
We will get this nasty job covered for you!
24/7 emergency availability
Discreet service
Certified and trained pest technicians
Pet cremation solutions
Safe Dead Animal Removal in London by Fantastic Pest Control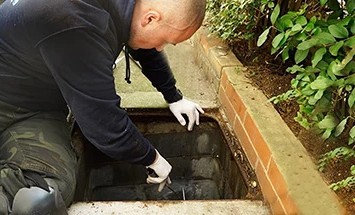 Mother nature knows her job and at some point, you might find one of her doings around your property - an animal that has passed away. Needless to say - the carcass needs to be removed as soon as you have spotted it. When an animal dies, if not found soon enough, its decomposing body becomes a health hazard. It rapidly starts filling your property with foul odours and can cause an unsuspected flea infestation, as well. So, if you spot a dead animal near your house or inside, don't waste time and get professional help.
On that note, we also offer the removal of your deceased pet friend in the most emphatic and considerate manner if you can't bring yourself to deal with the loss and its cremation at the same time.
How to schedule your dead animal disposal service
Contact
Make your booking online or with our easy-to-use GoFantastic app, online booking form, or just call us.
Emergency visits, upon request
All week long availability, including public holidays
Convenient work hours
Inspection
The cause unlike the smell itself, can turn out to be quite difficult to locate.An expert will arrive to locate the dead animal.
Done by trained specialists
Uniformed and fully equipped
Discreet inspection, upon request
Treatment
Once the dead animal has been found, it will be taken away in a sanitary bag and be removed from your property.
Cremation services, upon request
Complying with all safety procedures
Suitable for small mammals, birds or snakes
Aftercare
Right after the carcass has been removed from your property, the technician will provide you with:
Tips on removing the unpleasant smell
Information on our disinfection services
Proof advice against rodents and other animals
Safety tips to follow before and after the dead animal disposal service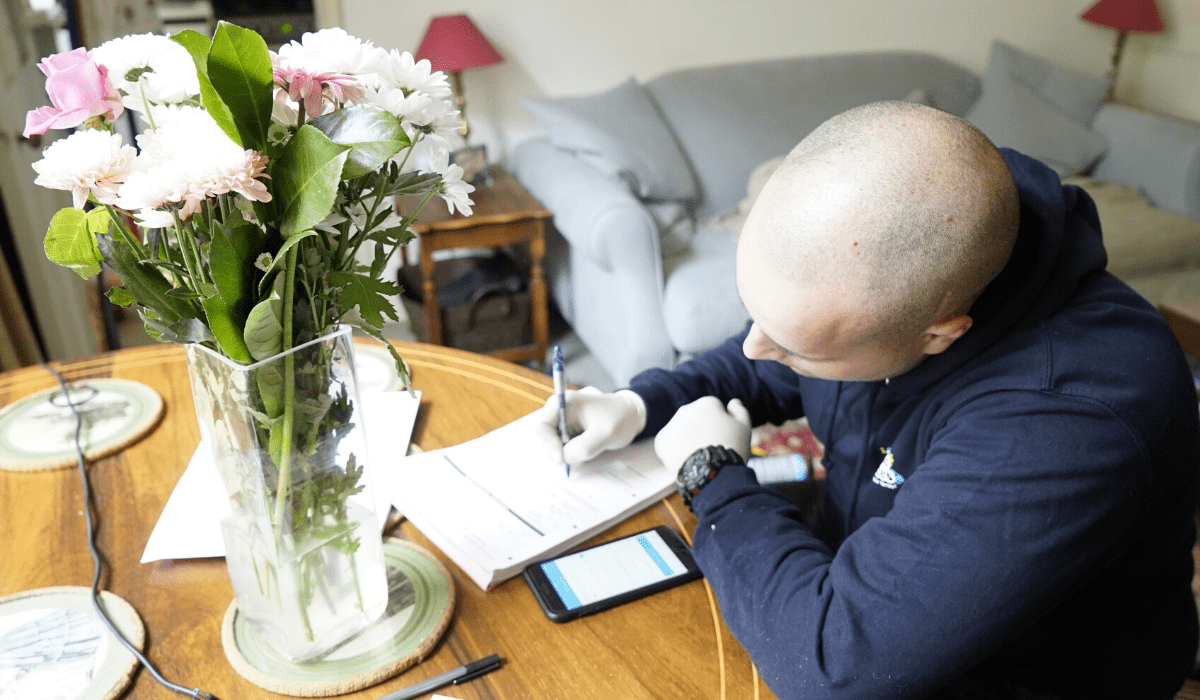 Prior to your dead animal removal session:
Never touch the dead animal with your bare hands.
Don't try to move the creature to avoid spreading of potential parasites lurking in its fur.
Try to isolate the area, especially if you have pets. You need to eliminate all health-hazardous risks.
After the service:
Consider ordering our disinfection service to sanitise the area and remove all possible harmful bacteria from your property.
Frequently Asked Questions
Q: How does your dead animal removal service work?
A: Your property will be examined by a skilled pest controller, who will then take the deceased animal's carcass and dispose of it in line with all health and safety regulations.
Q: What dead animal carcasses do you remove?
A: The professional can remove all sorts of deceased animals from your property, including rats, squirrels, foxes, cats, dogs, bats, pigeons, seagulls, adders and more.
Q: How do you dispose of the dead animals?
A: Once the pest technician spots the unfortunate animal, he will use sturdy gloves to place it inside a tightly sealed plastic sack. The expert will then deliver the animal to the nearest incinerator to prevent any diseases from spreading.
Q: How do I remove the dead animal smell in my house?
A: Once the carcass is removed, you can mask the repugnant odours by applying an enzymatic wash and a deodorant in the affected area.
Q: Are your services discreet?
A: We can send a pest technician with an unbranded van for your peace of mind. We guarantee that your neighbours won't ever find out about your pest infestation.
Q: Do you offer pet cremation services for large animals?
A: Unfortunately, we do not provide pet cremation services for large animals, such as ponies, horses, etc.
Learn more
Check our tips, tricks and other useful information

Scary Germs? Book effective Antiviral Sanitisation for your home or workplace!
       CORONAVIRUS (COVID-19) UPDATE: WE ARE OPERATING!
Check prices & availability