Pest Control in North Warwickshire
Emergency services available 24/7
Using only agency-approved products
Complete inspection of the property
Lasting protection after treatment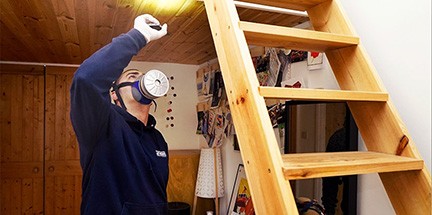 As part of the pest control service, the technician who comes to your property will make sure to carefully inspect the affected areas in order to determine the seriousness of the infestation. Even if the sneaky rodents or bugs are hiding, the specialists are well-aware of the signs of infestation.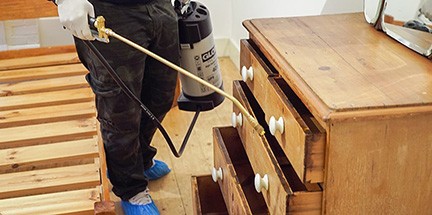 After identifying the cause of the problem, your technician will implement the best practices against the specific type of pest that is bugging you. For example, if you are dealing with mice, then the first thing that the pest controller will do is to block the tiny holes in the walls of your property that mice use to move around unnoticed. Other than that, he will place baits and traps around the place the capture the mice that are left inside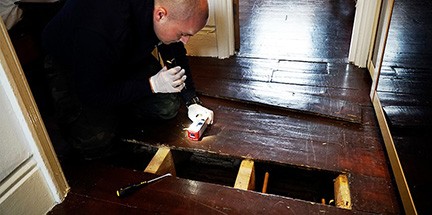 You can resort to our guaranteed services in case your property is under higher risk of re-infestation. Basically, these service packages come with additional visits from your local pest controller. To learn more about our budget-friendly options, head over to our prices page or simply give us a quick call.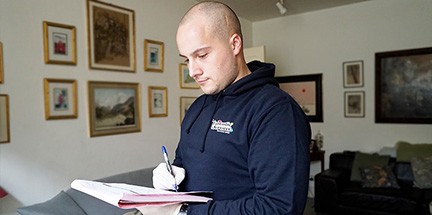 Discuss with your local pest controller how often you should have your property treated against pests. The specialists will be happy to offer you their professional advice after the carefully inspecting your property.
Also available in the nearby areas
That's right, if your property is in the areas listed bellow, then you can definitely contact us for a service. Even if it is in the middle of the night.