London Pest Control Company
We offer local pest control treatments for rats, mice, bed bugs, cockroaches and other insects
Same-day and emergency pest control services
Certified pest exterminators in all areas of London
Child- & pet-safe pest removal methods
Pest inspection, treatment, and pest proofing all in one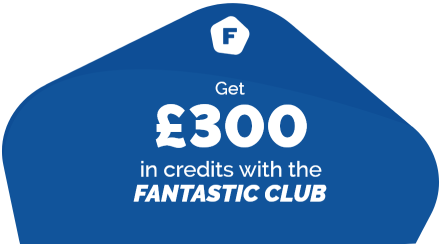 Same-day and emergency pest control services
Certified pest exterminators in all areas of London
Child- & pet-safe pest removal methods
Pest inspection, treatment, and pest proofing all in one
Count on our London exterminators for pest control
Survey
A professional pest exterminator will inspect your property to determine the type of pest and level of infestation. The most appropriate treatment will be recommended based on the identification of the pest
Treatment
Insects and rodents can be completely eliminated from your premises with our expert pest control solutions in London. Same-day and emergency pest control treatments are available. Eradication of pests is guaranteed
Observation
Monitoring and follow-up are included in the pest control services we provide in London. After the initial pest treatment, we offer up to 2 additional visits upon request. Our pest control team can handle any insect or rodent infestation.
Prevention
As a final step, the pest exterminator will block small entry points. A written report of the pest treatment will also be provided, along with helpful tips for future pest prevention by our London pest control experts
Pest control services in London and throughout the UK
We provide pest control in London for rodents (rats, mice, squirrels), insects (cockroaches, ants, fleas, bed bugs), wasps, birds, and more. Trained and certified pest exterminators use a variety of proven methods to eliminate any pest infestation. As part of our London pest control services, we use environmentally friendly treatments to eliminate pests.
The majority of the time, we respond to a pest infestation request the same day. Pests that need immediate attention, such as wasp nests or active bed bug infestations, are often dealt within 60 minutes. Whenever possible, we will dispatch the closest pest exterminator to you. We provide 24/7 pest control in London for all types of pests.
Most Common Household Pests in London
We're London's pest control experts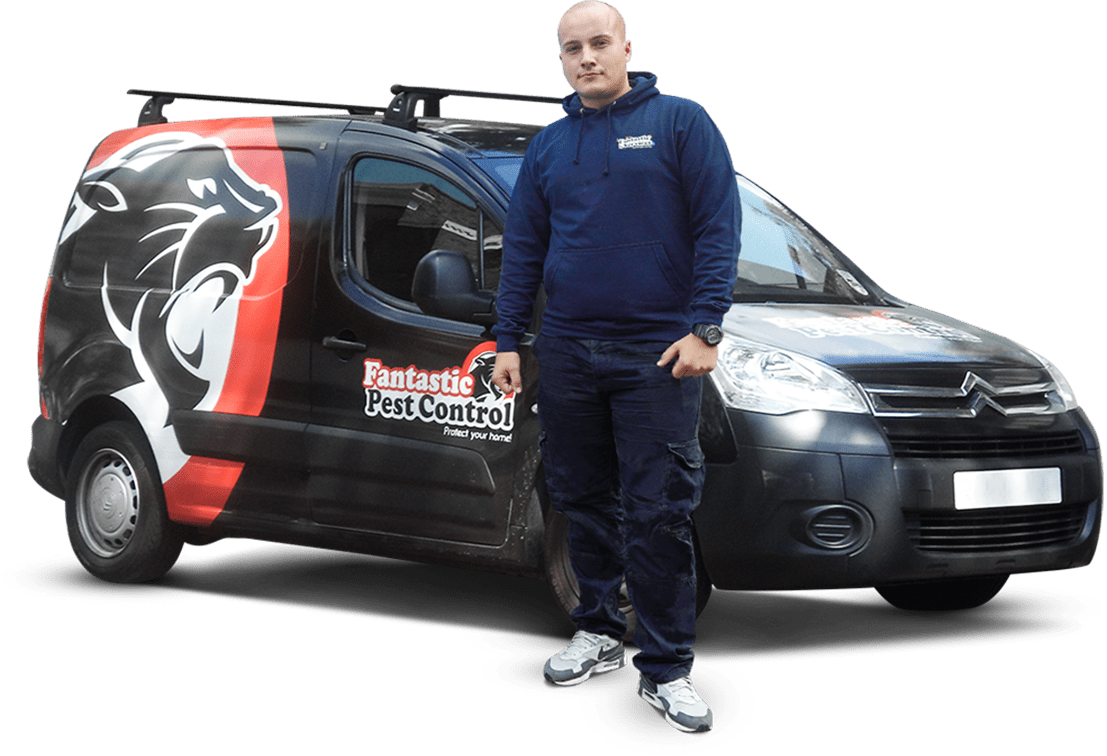 Fully prepared & certified pest exterminators
Passed courses for safe use of rodent and insect control products;
With public liability insurance of up to £5 million;
Following all health & safety regulations, including COSHH 1988;
Same-day pest control treatments;
Pest control technicians London
Quick to recognise the infestation signs and determine the pest type;
Evaluating the problem to find the quickest pest control solution;
Applying the latest effective pest control methods for proofing and prevention;
Using agency-approved pest products, traps, bait boxes and sealants;
Frequently asked questions about pests
Q: How to choose a pest control company UK?
A: Check qualifications and accreditation when choosing a pest control company in London and the UK. Confirm that the pest control company is licensed as required by law. It ensures compliance with industry standards and regulations. Make sure you choose a company that follows an Integrated Pest Management approach, which means pest prevention, monitoring, and targeted pest treatments.
Q: How much do the council charge for pest control?
A: Councils charge different prices for pest control. Typically, there is a bracket for those living in council properties, one for those receiving benefits, and another for private tenants or owners. Council services are long-waiting, some taking months, so if you need emergency pest control in London, contact an independent company.
Q: What are signs of rodent infestation?
A: Droppings near food packages, cupboards, and drawers are common signs of rodent infestations. Chewing marks on food packaging, holes chewed through walls and floors and materials such as paper or fabric that can be used as nesting materials, are the usual signs of a rat or mouse infestation.
Q: How long does pest control take?
A: The duration of the service depends on several factors, such as the size of your property, the level of infestation, and the condition of the affected areas. Treatments may take as little as 30 minutes, while others may take up to 8 hours.
Q: How much does pest control cost in UK?
A: Depending on the type of pest control service you need, the level of infestation and the size of your home, pest control costs can vary. On average, pest exterminators charge £130 to £200 per treatment on your premises if the pest infestation is extensive.
Q: Who is responsible for pest control when renting UK?
A: Is the landlord responsible for pest control? When a pest infestation occurs as a result of a repair that needs to be done, your landlord must handle it. During the whole tenancy, they must ensure your home is fit to live in. Inform your landlord if you notice any pest activity.
Local pest control solutions
London pest control clients' reviews