Get up to 100%-effective heat treatment in 2 visits!
Don't let rodents and insects ruin your business!
Up to 100% elimination of insects in just 2 visits
Eco-friendly, time-saving and safe treatment
Inspection and spraying included
3-month insect-free guarantee
Suitable for domestic and business properties
Affordable and Efficient Heat Treatment in London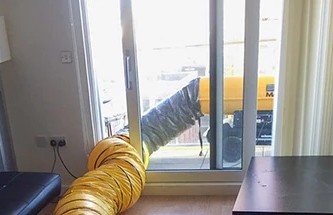 With time, pests are becoming more and more resistant to the various chemicals that are used in most pest control products. So what do you do when you've tried everything and insecticides just don't seem to work anymore?
This is when heat treatment services come in. It's an eco-friendly and child/pet safe method that guarantees complete eradication of any insect infestations. Heat treatment can be used against bed bugs, fleas, cockroaches, woodworms, silverfish and more! Save your home and family from all the dangers an infestation might cause, such as:
Damage to your clothes and other possessions by moths, cockroaches and booklice.
Possible allergic reactions from flea, spider and bed bug bites.
Disease-carrying pests contaminating your food.


Save your home and family from insects in 4 simple steps
Book online
Book your appointment via the GoFantastic app or through our online booking form.
Flexible schedule with full week availability
24/7 Customer Service team
Fast response by local pest control experts
Pest inspection
We will send a specialist for a thorough survey of all affected areas in your property.
Determining the type and level of infestation
Specially trained and vetted professionals
Completely transparent service and no hidden charges
The treatment
The pest control professional apply the effective heat treatment 2 to 3 days after the survey.
100% eco-friendly, using only heat without any insecticides
No risk of damage to your property
Using a professional electric heater at a constant 56°C
Post-treatment
Enjoy a pest-free home. Even more - the pest technician will give you further instructions for future infestations.
Receive a full written report for the service
Useful prevention tips
A follow-up visit will be scheduled within the guarantee period
Things to do prior to and after your heat treatment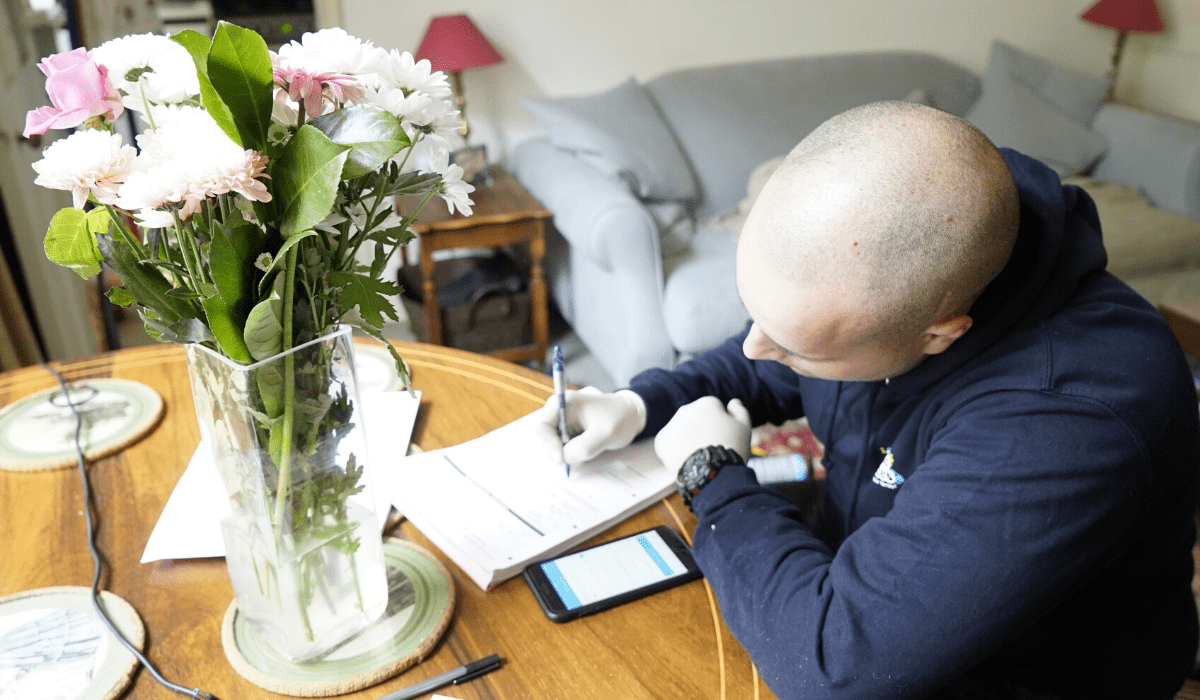 In order to achieve the maximum results of your pest control heat treatment, there are a couple of things that you need to do.
Prior to the service:
Empty your wardrobes and drawers of all items.
You might have to remove wax items, electronic equipment and synthetics.
After the service:
Depending on the type of pest that you've had, the technician will advise you on how to prevent any future infestations.
Don't leave any food out and regularly throw out your waste.
Frequently Asked Questions
Q: What is heat treatment?
A: Heat treatment is a revolutionary and eco-friendly method that can safely eliminate larvae, eggs, and adults of many insect species without damaging your possessions in any way.
Q: How much does heat treatment cost?
A: In order to calculate the price of the heat treatment service, we will first need to carry out a preliminary survey.
Q: How does heat treatment work?
A: A certified pest controller will heat up the affected area up to 56°C, drying out the pests and killing them in a matter of hours.
Q: Why is it so effective against bed bugs?
A: Bed bugs have been known to develop insecticide resistance pretty quickly which is why the demand for a more efficient method has been rising. The heat treatment is able to destroy the entire bed bug population in just a single procedure.
Q: Is heat treatment safe?
A: Yes, however all clothes, books, electronics and other delicate items should be removed from the treated room before the start of your session as they may sustain damage from the high temperatures.
Q: Can I be in the house during the heat treatment?
A: Each room is treated separately and you can not be present as the temperature reaches unbearable degrees. You will be able to return as soon as we finish treating your home or business.
Learn more:
Check our tips, tricks and other useful information regarding insects.

Scary Germs? Book effective Antiviral Sanitisation for your home or workplace!
       CORONAVIRUS (COVID-19) UPDATE: WE ARE OPERATING!
Check prices & availability