Pest Control in Bolsover
Advanced and safety-tested anti-pest methods
Certified, vetted and insured local exterminators
Out-of-hours availability and emergency response
Unbranded vans for a discreet pest control treatment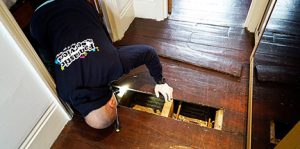 The pest specialist will arrive promptly at your address in Bolsover, bringing all the equipment and products that he will need to complete the job. Prior to the treatment application, he will inspect your premises to confirm the exact type of pest, he is about to deal with, as well as evaluate the magnitude of the infestation.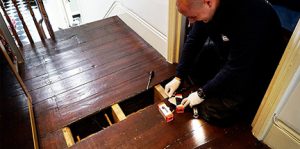 We use specialised pest extermination and pest deterrent products, which render far more effective results than similar store-bought products. Depending on the type of infestation your property has been suffering from, the exterminator may apply powerful but safety-tested fumigants, rodenticides, gel baits and traps, sealants, nettings and spikes, as well as insecticidal sprays and powders. You will be also advised, whether you need to vacate the property or not prior to treatment.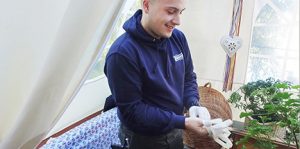 Some far-spread pest infestations require close observation and a repeat treatment (ex: bed bugs). This is where your vigilance plays a key role. We strongly advise that you call us again after the initial treatment if you notice signs of residual pest activity. On that note, you can always take advantage of our guaranteed services that come with up to two inspections and re-treatments within a 3-months period, if necessary and at no extra cost.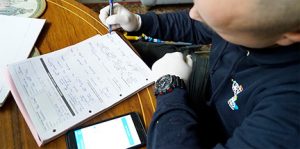 Each of our vermin removal services includes the provision of a report. The paper contains details about the treatment, its warranty conditions, as well as health and safety information. In addition, before the pest technician leaves, he will take the time to guide you through all the important pest prevention measures you should consider, in order to maintain your home or commercial property free of vermin in the future.
Fast Pest Removal in Bolsover and the Surrounding Areas
We promise a waiting time of less than two hours in Bolsover for urgent vermin situations. Subject to availability, we can also offer emergency pest management assistance in the locations below: