Pest Control in Gedling
Simple booking process and free quotes
Unbranded vans for discreet pest extermination
Customer support via phone and chat 24/7
Non-hourly-based services at fair prices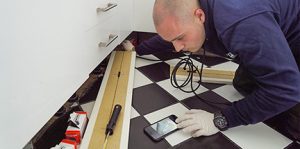 If you are wondering whether you have an active infestation in your office or home, you should call Fantastic Pest Control right away and book a thorough inspection and assessment of the problem.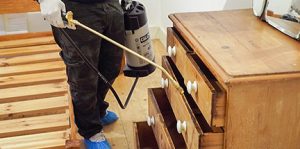 When the problem and the pest species have been established, the technician will tell you what the next step should be. Each treatment is performed with special pesticides or insecticides, depending on the infestation. The expert is also equipped with professional machines and other equipment to ensure a swift and complete pest elimination.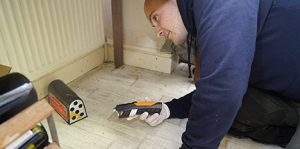 When you book a guaranteed service, you have the opportunity to call for up to two free follow up visits in the next three months after the treatment. The technicians will come and inspect the premise again to see if the treatment has been successful.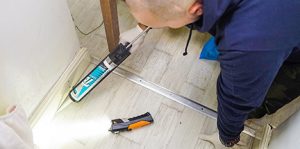 Fantastic Pest Control can provide you with advice on how to keep your home or business protected against future invasions. Most products also have a prolonged residual effect to ensure that the pest species you've just chased away will not decide to come back.
Emergency Pest Removal Services in Gedling and Other Areas
As a professional pest removal company, we strive to be helpful to as many people as possible. That is why the local franchisees that we work with operate in multiple areas. You can book a professional team to treat your business or home in the following places as well:
- Nottingham;
- Rushcliffe;
- Broxtowe;
- Ashfield;
- Newark and Sherwood;
- Mansfield.