Pest Control in Melton
Hazard-free pest control tactics
Staying for as long as needed
Free pest prevention advice
Same-day & urgent bookings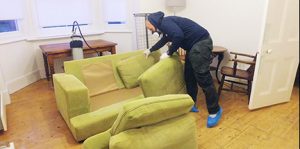 Not every pest likes hiding in the same places. That is why the pest controller's first task will be to identify the animal they are dealing with by searching for certain telltale signs. Once the pest is identified, he will look for their nesting grounds, which could be anything from basements and attics to crevices in upholstered furniture, packaged food, and the areas behind appliances.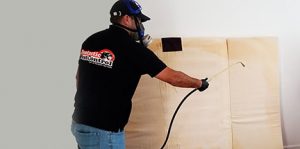 Most treatments, such as mice control and ant control, are usually carried out in one visit. Others, like bed bug control, will require two visits since the insects are resilient and may survive the initial treatment. For rodents and insects, the specialist will carry powerful bait gels and insecticides with a residual effect. Squirrels and birds will be kept away using humane methods.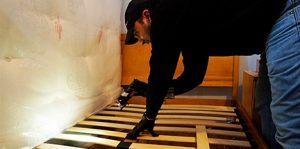 If you have scheduled a guaranteed treatment and have the suspicion that the pests are back for more, you can order up to two extra visits for free. During each visit, the exterminator will recheck your property for any activity and perform the treatment again for as long as needed until he is confident that the critters will not bother you any further. Keep in mind, however, that our pest control guarantee is only valid for up to 90 days after the initial service took place.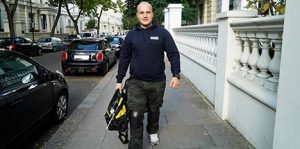 Once you are satisfied with the work done, you can ask your pest technician for some tips on how to make your property more inhospitable towards buzzing or crawling intruders. He can also supply you with a detailed report containing products and tactics that were used for the treatment.
Finding Us Is Simple Even If You're Living Outside of Melton
Our mission at Fantastic Pest Control is to deliver convenient and effective services to as many people as we can. That is why we have expanded our scope of operations to include not just Melton, but a few more areas as well. See which areas are eligible for our regular, emergency (carried out within a few hours), or discreet services below: