15+ years of pest control experience
Service includes inspection, treatment, prevention advice
Fortifying your property's defences against future invaders
High client satisfaction rate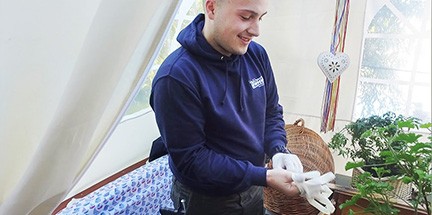 The first step the pest control pro always takes is to investigate your property top to bottom, and find the breach in your home or office that pests take advantage of. After this service stage has been completed, the exterminator will come up with the proper treatment method.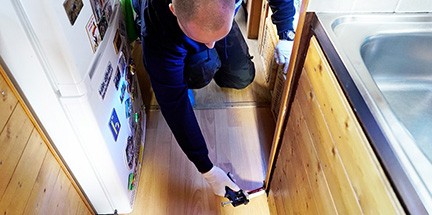 Sadly, no universal pest control method exists. Dealing with vermin like rats or mice would require laying traps and filling holes with sealants and wire wool, while cockroaches or bedbugs may require spraying insecticide. No matter the case, we use only methods compliant with the latest COSHH regulations in the UK.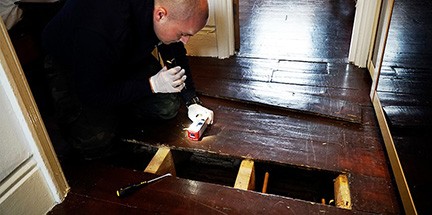 We recommend you book our guaranteed service option, which features up to 2 additional visits free of charge within a 3 month period. On rare occasions and under different circumstances, there's a chance for pests to gain resistance to certain active ingredients of products used to fight them off. Be on the lookout for recurrence after the initial treatment and give us a call right away, should you discover anything suspicious.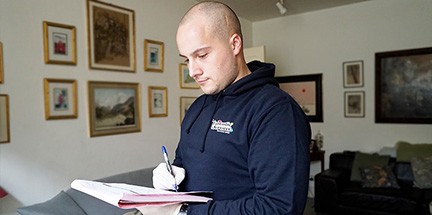 After the service, you will be provided with a detailed service report, as well as professional pest prevention advice from your local technician.
Local Pest Control Solutions in Telford and Wrekin and the Surrounding Areas
Whenever a vermin infestation occurs in your residential or commercial property, simply pick up the phone or fill in the contact for and a Fantastic Pest Control representative will be with you shortly, to discuss your case and take immediate action. Other areas we operate in are: