Pest Control in Rugby
Highly effective methods against all pests
Services by experienced, fully equipped specialists
Emergency treatments, available all week long
Friendly customer care staff at hand 24/7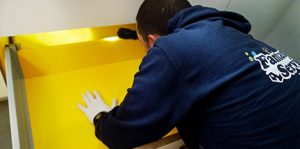 When your technician arrives, he will carefully inspect your home in order to determine the scale of the infestation. This way he will be able to decide what would be the best way to eliminate the pesky, disease-spreading vermin.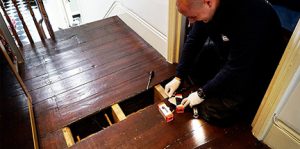 Basically, there are best practices against all pests that invade dwellings. For example, we fumigate most crawling bugs but bed bugs require a secondary treatment because some of them are able to develop resistance against the first product that was used against them.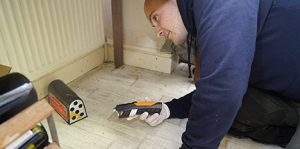 Your local pest controller will be happy to share with you some useful advice on how you can protect your property from re-infestation in the future. And if you have any questions related to protection from pests, then ask right away.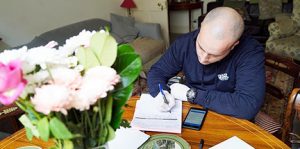 If your property is at higher risk of infestation – a restaurant for example – then you can purchase a guaranteed service package. This option gives you free follow-up visits from your pest controller within a certain period of time. Visit our prices page to learn more about these options.
Pest control for the surrounding areas
We are happy to tell you that our local services are also available in the areas near Rugby. In other words, you can book emergency pest control for: