Pest Control in Bracknell Forest
Fast response to urgent needs of pest control assistance
Safe use of a range of pest repellent and extermination methods
Flexible booking options during and outside business hours
COSHH-certified, insured & experienced pest technician near you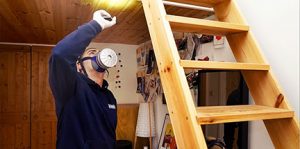 When the pest controller arrives at your property, he will first perform an inspection of the areas with suspected pest activity. He will assess the scale of the infestation by looking for various pest activity cues. This will help him come up with an appropriate anti-pest plan, which corresponds effectively to your vermin problem.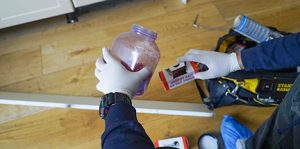 Our pest control solutions include the use of pesticidal products, proofing techniques, sealant application, vermin repellent methods, insecticides in the form of powder or spray and more. Depending on the pest you are dealing with, the local exterminator will resort to the most suitable pest management procedure.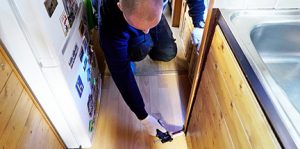 We offer different service options that include up to two free visits and/or retreatments within various monitoring periods of time (ex: 1 month or 3 months). But even if you've booked a single pest control treatment, we still advise you to keep an eye for any subsequent pest activity and get in touch with us if you feel that your property could do with another visit from us.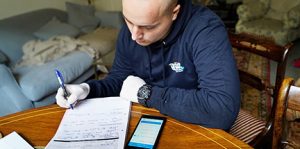 Your pest control service will conclude with the provision of some specialist prevention advice and proofing tips, designed to protect your home or business venue against vermin recurrences. The pest technician will also present you with a detailed after sale service report.
Emergency Pest Control solutions in Bracknell Forest
When your vermin situation in Bracknell Forest can't wait, rest assured that we'll treat your service request with an utmost priority. The local fully insured pest control technician will arrive promptly at your premises and address the issue right away. Our company also serves the following nearby locations: