Pest Control in Weymouth and Portland
Emergency & short-notice services
Flexible booking options all week long
Highly effective and safe methods
Suitable for homes and businesses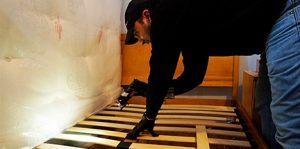 So, when the pest controller arrives at your place, he will take a few moments to survey the rooms and spaces that have been affected. This is done because the specialist needs to confirm the type of pest that your dealing with as well as to determine how much the infestation has spread. After this, he will decide what measures to implement in order to eliminate the vermin and protect your property.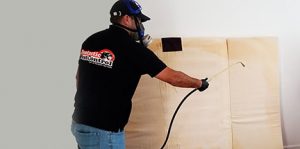 Your local pest exterminator is fully equipped to deal with a wide variety of well-known pests such as mice, rats, cockroaches, bed bugs, fleas, and pretty much anything you can think of. He can even proof the roof of your building against birds. Also, this is not an hourly-based service and the specialist won't leave until he is sure that the necessary measures for solving the problem are taken. Also, please keep in mind that some types of treatment (such as against bed bugs, for example) require a secondary visit.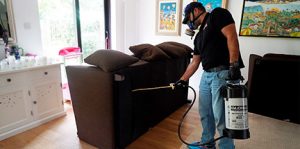 Our company offers budget friendly options for properties that are under higher risk of infestation. If the circumstances of your home or workplace increase the risks, then we highly recommend for you to consider our plans. Simply head over to our 'prices' page for more info or talk to one of our helpful representatives who will be happy to answer all your questions.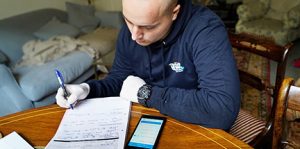 Consider talking to your local pest controller regarding what you can do to protect your property in the future. They will be happy to answer all your questions and offer you some useful advice based on their professional experience.
Fantastic Pest Control in the nearby areas
Yes, our helpful and time-saving services are also available in places near Weymouth and Portland. We are doing the best we can to make our highly effective approach to pest control available in more places around the UK. So make sure to give us a call in case your property is in: