Pest Control in Rochford
Discreet pest treatments with an unbranded van
Complete service – from survey to proofing measures
COSSH-approved pesticides for maximum safety
Availability on weekends and bank holidays
Tailor-made Pest Control in Rochford for Homes and Businesses
Fantastic Pest Control in Rochford goes beyond simple pest extermination. The goal of each technician who is dispatched to your home is to put an emphasis on the details. He will closely observe your entire private or business property and will come up with the most effective plan for dealing with the pest infestation.
In case there are any additional requirements from the customer, they will be met with respect and great efficiency. Our goal is to leave you totally stress-free and undisturbed by vermin upon job completion. That is why each pest extermination session in Rochford is under the strict supervision of a seasoned exterminator who is in charge of the pest control team in the area.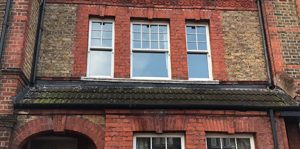 To stop the pest, the technician needs essential information about it. He starts the inspection by identifying the entry points to your property. Then, the location of the pest becomes clear, as well as the scale of the infestation. This gives the pest exterminator enough information to proceed with the treatment.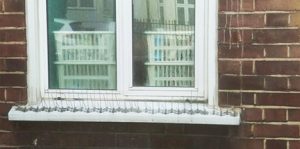 Pest treatments should be effective, safe, and quick. Your Fantastic pest technician will take care of your property and will look forward to achieve up to 100% effective pest extermination.
He will use modern pest control technology and tools during every stage of the treatment. Insects are treated with safe insecticides. Rodents are either trapped or killed with potent baints. Birds are deterred from your roof using spikes, fire gels, and nets.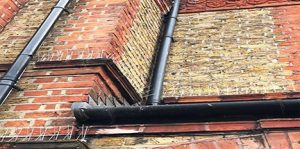 When the pests are dealt with, the technician will closely inspect the results. When everything looks good, no follow-up treatments will be necessary. In case of returning pests and if you booked a guaranteed service, you can request up to 2 extra visits for free to have the issue resolved post-haste.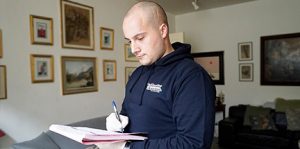 Removing the pests doesn't mean that your home or office is now immune to infestations. To protect a property from a recurring pest infestation, it needs to be pest-proofed well. The pest technician will handle the proofing stage as the final step of the pest control job.
Call an Exterminator in Rochford – Stop the Pest in Its Tracks
Fantastic Pest Control provides complete coverage of the Rochford area and the surrounding areas. A skilled pest technician will be sent to your address at the most comfortable time and date for you. We are able to provide regular and emergency treatments in the following areas as well: