Pest Control in Gateshead
Discreet service upon request
Emergency treatment availability
Safe pesticides and control methods
Trained and vetted technicians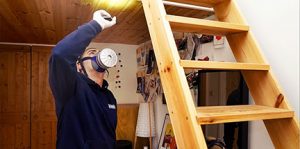 Once the pest technician arrives at your address, he will start with a thorough inspection of every corner of your property. He will search for any traces of pest activity until all details are clear – what the pest type is, how it got in, and how it can be stopped.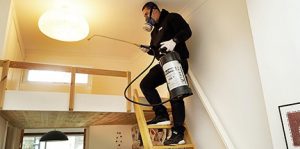 When the essential information about your infestation is clear, the pest controller will begin the extermination procedures. Most vermin are dispatched with the help of safe pesticides and insecticides. Some, like squirrels and birds, however, will be either deterred or trapped since killing them is illegal.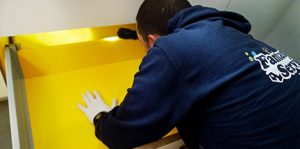 When the pest session is over, the technician can visit you up to two more times for free to double check that the treatment has been as successful as promised. The visits are valid only for guaranteed services and can be requested for a period of 3 months after your initial treatment.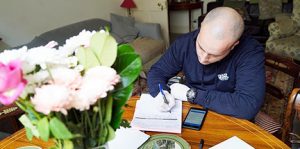 If the pest got in once, it will do so again unless all entry holes are filled in. This is exactly what the Fantastic Pest Technician will do after each pest treatment is completed. He can also supply you with a written report detailing the products and methods that he used.
Our Pest Control Service is Available Anywhere in Gateshead
Pest extermination will be done no matter where your property is located. As long as it is in Gateshead, we will send an expert to your address. In fact, we can even go beyond Gateshead and also dispatch a team for the following areas: