Pest Control in Wyre Forest
Local emergency services 24/7
Using safe, agency-approved products
All done by fully equipped & insured technicians
Budget-friendly guaranteed service packages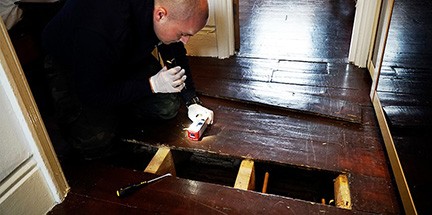 Upon arrival, the pest controller will take a few moments to poke around the affected areas of the property. This way he will be able to determine exactly what is going on at your place and how to deal with the present vermin.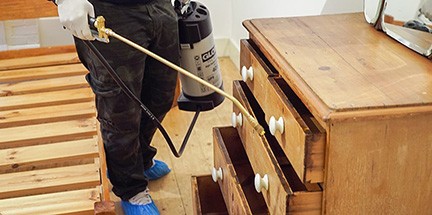 When the type of pest and level of infestation are established, the pest controller will follow a series of time-proven steps to eradicate the pesky rodents or insects that are bugging you. For instance, if we are talking about a bed bug infestation, then the best course of action is to fumigate the affected areas. However, some of the bugs will develop resistance for the product used against them so a secondary treatment (about a week later) with a different anti-pest product will be necessary.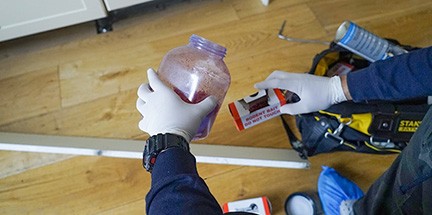 You can purchase a guaranteed service package which comes with additional visits from the pest controller. This option is great for properties that are very likely to become infested again in the future or places that have suffered severe infestation. To learn more about this option, just check our prices page or talk to one of our representatives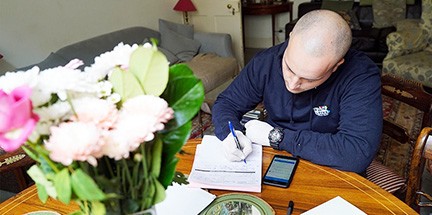 Talk to your friendly local pest exterminator regarding how to properly protect your property from the disease-spreading, damage-causing vermin. He will be happy share with you his professional opinion and offer you some useful advice.
Hurry up and outsmart the annoying pests!
All you need to do is to contact us and you can consider your pest problem solved. Just give us a call or request a no-obligation quote. And even if your property is not in Wyre Forest, contact us anyway because our services are also available in:
- Bromsgrove
- Malvern Hills
- Worcester