Pest Control in Thanet
Fast and discreet treatment of your property
Custom-tailored services and no waiting lists
24/7 Customer service
Child and pet-safe products
Fantastic Results and a Pest-free Environment with Fantastic Pest Control in Thanet
Do you struggle with pest infestation? The threat of the diseases they bring is upon your home? Or are you constantly itching because of their bites? Seek professional pest exterminators in Thanet to wipe out all vermin from your home.
A skilled team will get the job done with special pesticides and advanced equipment.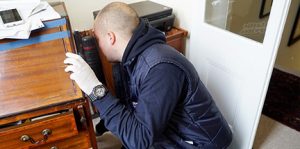 If a survey of the property is needed, the technicians will thoroughly inspect the premise. They will assess the degree of infestation and the type of pest. And they will calculate the cost.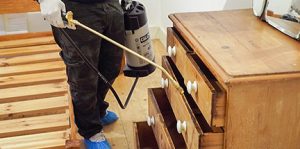 When a treatment session is booked, local exterminators will arrive to apply the necessary treatment. Keep in mind that all products are provided by us and the pesticides are COSHH-approved.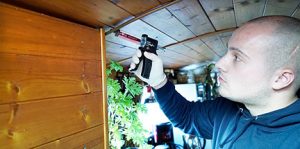 After the completion of the treatment and before the team leaves the premise, they will give you professional pieces of advice on how to keep your home cleaner and safe.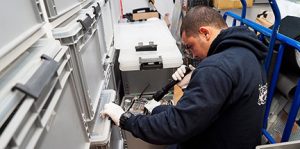 Some of our services entail two or three (depending on the type of service) follow up visits over different periods of time.
Fantastic Pest Control Franchisees are Just a Phone Call Away
Our services can reach many people in nearby areas and help them get rid of their problems. You can hire certified technicians in the following areas:
- Dover
- Shepway
- Canterbury