Pest Control in South Tyneside
Comprehensive booking process
No hidden charges
Services available on bank holidays and weekends
Pest treatments for business buildings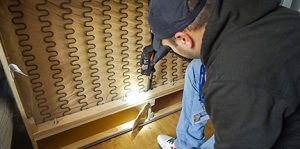 The pest survey is done to identify the animal and assess its population. This information will be enough for the technician to choose the most efficient pest control method on the spot.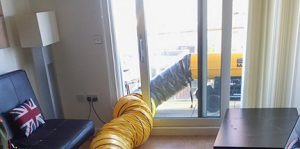 The extermination is planned in advance based on the information from the survey and is initiated as soon as possible. Only approved pesticides and methods will be used to eradicate the vermin, most of which are not dangerous to people or pets. Any toxic products will be used carefully and placed outside of children and pets' reach.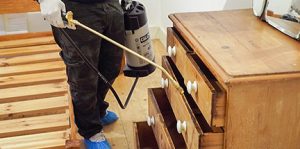 The technician will come back in a few days to inspect the results of the treatment. If some of the pests have survived and you've booked a guaranteed service, he will perform a follow-up treatment free of charge.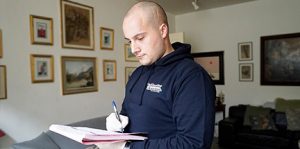 Vermin outside of the property will also be taken care of by blocking all possible entry points that lead into the building. In addition, the specialist will give you free pest protection advice to reduce the chances of a recurring infestation down to a minimum.
Full Coverage for Pest Control Services in South Tyneside
We are able to send a technician to any corner of South Tyneside without exceptions. In addition to this, our services are also available in areas in the proximity of South Tyneside, such as: