Pest Control in South Ribble
Certified, insured and experienced exterminators near you
Guaranteed extermination and pest deterrent solutions
Pest proofing information and post-service advice
Discreet approach and flexible booking options
Disinfection services available after treatment
South Ribble Pest Control for Quick Results
Fantastic Pest Control in South Ribble is an expert in maintaining your property pest-free. We not only specialise in rats and mice control, cockroach control, wasp removal, bed bugs control treatments, fumigation and more but also ensure that your home or business facility in the area is comprehensively protected against vermin recurrences. We do this by implementing treatments and observation procedures over an extended period of time, as well as by providing you with proofing information and post-service advice.
Below, you can take a look at our 4-step pest management process in more detail: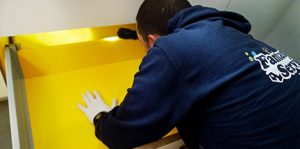 The qualified, insured and COSHH-certified local pest exterminator will arrive promptly at your property and inspect the affected areas with diligence. He will assess the scope of the problem by identifying all signs of pest activity and the pest at question. This will allow him to choose the most appropriate pest treatment to rid you of the problem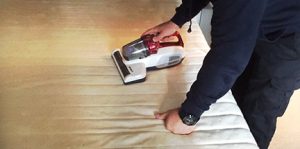 Depending on the exact pest species your property has been infested with, the pest technician may employ different vermin repellent techniques, use insecticidal sprays and powders or other pesticidal products (baits, gels), as well as proof points of entry with professional sealants.
Pests and their habits are different, so the control measures will also differ. No matter the case, your local exterminator will able to provide you with a thorough pest control treatment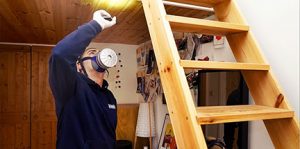 For best results, we recommend that you get our 1-month or 3-months guaranteed service option, which offers you an extra peace of mind and several visits by the pest officer. Or in other words, you will be eligible, respectively, to one or two additional visits (free of charge) during the above mentioned periods in which the exterminator will be able to further control the problem and ensure complete pest eradication.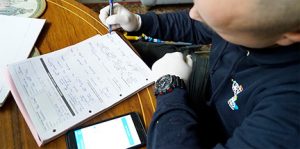 All our franchisee partners are trained and qualified to offer their expert prevention advice after the initial treatment. So, don't hesitate to request further proofing information from your local anti-pest treatment provider because this will enforce all the control measures he has taken.
Anti-vermin Solutions in South Ribble - No Need to Wait a Minute Longer
If you need fast pest control assistance in South Ribble, just use the booking form on this website or call us. Our local team of pest extermination franchisees will see to the problem promptly and with excellent results. We also do:
-pest removal in West Lancashire
Having partnerships with local exterminators in your area means that we will be able to respond to your queries quickly. This is essential in case you want the infestation gone as soon as possible.