Pest Control in South Hams
Highly-effective anti-pest products
Inspection + Treatment + Prevention
Suitable for households and businesses
A discrete service can be arranged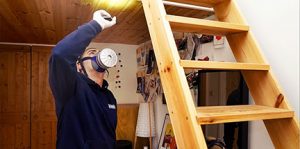 As part of the pest extermination service, the technician will carefully inspect your property before he resorts to any type of treatment. This is a very important step in the entire process because the specialist needs to identify the type of vermin he is dealing with as well as the scale of the infestation.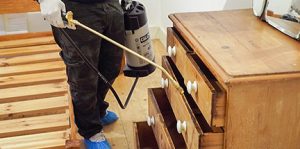 It goes without saying that different pests are treated differently. The pest exterminator brings all the necessary equipment and products to deal with any type of infestation. After inspecting the affected areas, he will come up with the best possible treatment for your property.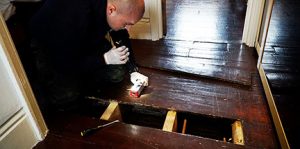 You have the option to take advantage of our guaranteed service packages. Basically, they give you FREE additional visitations from your local pest control. We highly recommend this option for properties that under higher risk of re-infestation – especially certain types of businesses. To learn more about these packages, just go to our prices page or simply talk to one of our customer support reps.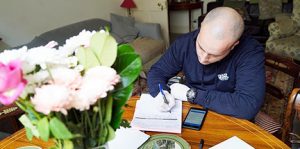 If you place has been affected by rodents or insects, then there is a chance that this will happen again in the future. Consider what are your options to provide lasting protection for your property in order to ensure the safety of your family, staff, or customers. You can consult about this with your pest exterminator while after the treatment is completed. They will be happy to offer you their professional opinion.
Pest Control coverage outside the area of South Hams
In case your property is not technically in South Hams but somewhere nearby, then make sure to contact us anyway. Surely we will think of something. Our brand is constantly expanding and we are able to cover more and more areas every single day. Some of the nearby areas that we currently service are: