Pest Control in Rutland
Non-time-limited commercial & residential pest control
Comprehensively vetted, insured & certified pros
Using unbranded vans for inconspicuous treatment
Hassle-free booking and 24/7 customer care services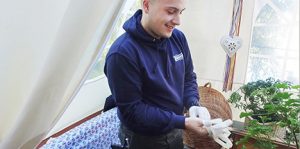 The first stage of your service will begin with a thorough inspection of the affected areas. The local pest exterminator will use his skills and apply his strong attention to detail to identify with precision the type of vermin intruders your property has been infested with. He will look for evidence of entry, structural damages and pest activity residuals (stains, marks, excreta) in order to determine the scope of the issue.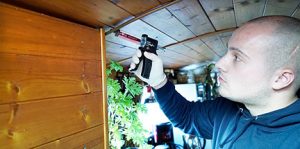 There are various methods and products that can effectively combat severe insect infestations, rats and mice invasions, as well as repel pesky bird colonies for good. Your Fantastic pest control service provider will resort to his outstanding expertise, discreet approach and extensive experience, in order to free your property from any health-hazardous or destructive vermin.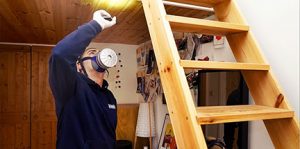 Some insect infestations require more than one treatment by default and as an accepted industry standard (ex: bed bugs). In contrast, other vermin problems can be successfully eradicated with just one treatment application (ex: wasps). Still, we always advise our clients to stay on the safe side and book a guaranteed service with us, which includes up to two free visits and treatments (if required) within a monitoring period of 3 months.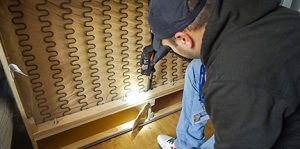 The last phase of your pest management service entails the provision of professional pest prevention instructions and proofing advice. The local specialist will explain how to safeguard your home or commercial venue against another vermin invasion in the future. He will also ensure that you receive a detailed service report, which includes important safety-related information.