Pest Control in North Devon
Flexible booking options
Highly effective methods
Agency-approved anti-pest products
Discreet service can be arranged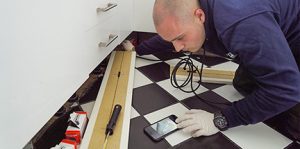 When the specialist arrives at your property, he will make sure to carefully inspect it in order to determine the level of infestation. Based on the survey, he will be able to come up with an "action plan" against the pesky invaders that are bugging you and bring their rapid ruin.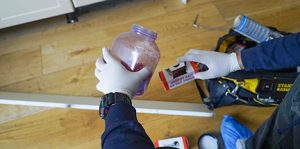 Different pests are treated differently. For example, if you are dealing with bed bugs, then the problem will be solved with at least two visits from the technician. The second visit is necessary become some of the adult bed bugs will be able to develop a resistance against the product that was used against them. That is why a secondary treatment with a different product is required.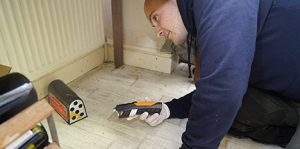 If you have purchased one of our guaranteed service packages, then you can benefit from FREE additional visits from your local pest controller. Take a look at our 'prices' page to learn more about these options or simply give us a quick call.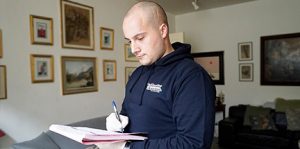 No type of treatment against pests has an everlasting effect. If your property is susceptible to re-infestation, then you should consider your options. You can consult with your anti-pest technician regarding this, he will be happy to share with you his professional opinion.
Need a pest treatment for areas near North Devon?
Fantastic Pest Control is constantly expanding so we are able to increase the places where our highly effective and time-saving services are available. Here you can take a look at some of the regions near North Devon that we cover: