Pest Control in Malvern Hills
Advanced & safe use of professional pesticides
Protecting your reputation and business image
Insured and COSHH-certified pest technicians
Hassle-free bookings at a time convenient for you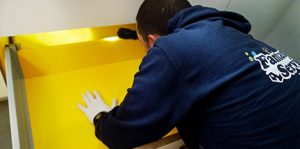 Usually, the pest activity signs that the pest professional will be looking for during the first inspection phase include: excrements, eggs, nests, stains, marks, property damages and possible points of entry. By carefully evaluating his findings, the exterminator will be able to get a picture of how bad the infestation has become.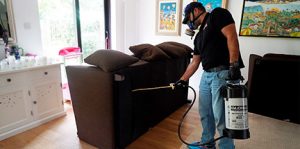 We specialise in advanced bird deterrent, squirrel removal, insect control and rats/mice extermination solutions, so you need no worry about a thing! The pest technician will apply the most appropriate and effective vermin removal technique and product with your safety in mind.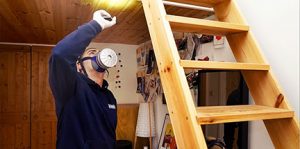 We care for your safety and healthy home or work environment, so we've devised different service options that you can choose from. To ensure that your property is completely vermin-free, book a 1-month or 3-months pest control service with us, which will include additional free visits/re-treatments within the above specified time frames.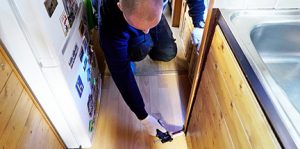 Upon completion of the anti-pest treatment, the local technician will offer his specialist proofing advice and tips on what to do to protect your property from the same vermin infestation in the future. He will also provide you with a service report and important after-sale safety information.
Get an Emergency Pest Removal Assistance in Malvern Hills
For a fast eradication of your vermin infestation in Malvern Hills, you can confidently specify your need for urgent assistance to Fantastic Pest Control. We will also endeavour to be with you within two hours of your call if are located in the areas below:
- Redditch