Pest Control in Hart
Same-day and urgent pest inspections can be done
Dedicated expert who has all necessary credentials
Insured treatments for your household or business
Post-service advice on how to prevent re-infestations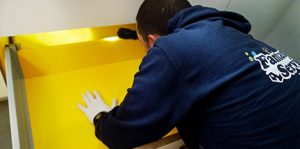 As part of the service, when the pest exterminator arrives at your place, he will carefully inspect the affected areas in order to assess the situation. Even if the pests are hidden during the day, he will recognise the signs of infestation.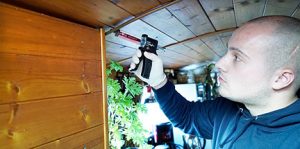 When the pest controller determines the type and scale of infestation, he will resort to the most effective procedures against the particular bug or rodent that is causing you troubles. The aim is to stop the spreading vermin as soon as possible.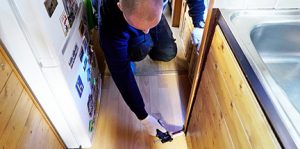 Have you heard about our guaranteed service packages? We highly recommend this option in case your property is under risk of re-infestation. Basically, you get free additional visits from your local pest controller. To learn more about this option, head to our 'prices' page or just give us a call.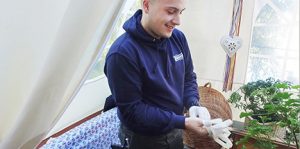 Preventing an infestation is far better than treating one. So consult with your local pest controller on what you can do to protect your property in future and how often you should get prophylactic treatments.
Expert Pest Control in Hart and Nearby Areas
With our reliable services available in your area, there is no need to wait for the council's blessing. You can have an emergency service against the pests and rest assured that your property is safe. Also, we provide services in the nearest to Hart areas, including: