Pest Control in Wychavon
Emergency services available 24/7
Using only agency-approved products
Done by COSHH-certified technicians
Highly effective anti-pest methods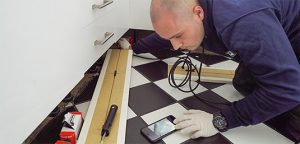 When the pest exterminator arrives at your place, he will examine the most likely places of the property that can show signs of infestation. Based on the evidence, the specialist will be able ascertain the type and level of infestation.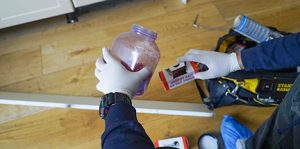 After the careful inspection, the pest controller will know exactly what measures to take against the insects or rodents that are present at your property. For example, if you are dealing with rats, then the specialist will make sure to find and block any holes in the walls that the vermin are probably using as entry points. In addition, he can set traps and baits to capture the specimens that might be lurking indoors.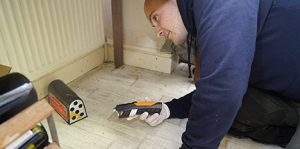 If you have experienced problems with pests at your current property in the past, then the chances of re-infestation some time in the future are actually quite high. Consider consulting with the pest controller on how to proof your property against the invading rodents and bugs – he will be happy to share with you his professional opinion.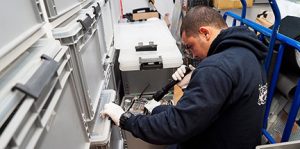 We came up with a budget-friendly option for businesses and homes that are at higher risk. Basically, these options include follow-up visits from your local pest exterminator within a certain period of time after the initial treatment. To find out more about these options, just visit our prices page or give us a quick call.
Don't Delay, Use Our Expert Pest Control
You can call us at any time to arrange your pest control service. Our friendly customer care representatives will gladly answer any questions you might have. Also, you can get a free quote online – just submit our online form. And even if your property is technically not in Wychavon, contact us anyway! We also service the following areas -Bromsgrove, Malvern Hills, Worcester, Wyre Forest.