Pest Control West Lindsey
Flexible bookings to fit your schedule
Discreet pest removal in your area
Not an hourly-based service
24/7 customer support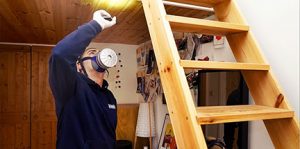 Our procedures always begin with a detailed pest inspection. This way, your exterminator will be able to determine what he has to deal with - the pest species as well as how advanced the infestation is. Based on his findings, he will choose a control procedure in the next step.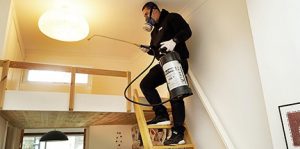 Now that your technician is familiar with the type of pests and their hideouts, he will choose and implement suitable pest control measures to rid you of the problem quickly and effectively. He will use relevant to your situation products, ones that are powerful but safe for you, your family and pets. Our services are not hourly-based, so your exterminator will stay until the job is done.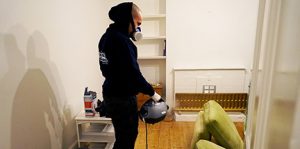 Bed bugs, rats and other pests require several visits to tackle their entire population. This is why we recommend scheduling additional visits as part of our guaranteed procedures. This way, you will be sure that all pests, to the last one, will be exterminated.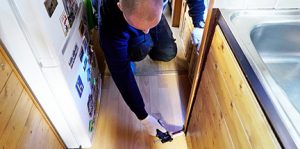 It's always advisable to take a proper care of your property if you want to avoid further pest problems. Your pest technician will give you advice on how to do that.
Additionally, he can install rodent proofing materials which will protect your home from mice and rats by blocking their entry points. This is done upon your request and at a small additional charge.
We also provide pest treatments in regions near West Lindsey
Lincoln, North Kesteven, East Lindsey, Newark and Sherwood, and Bassetlaw are a few of the nearby areas where you can find local pest technicians. We constantly work on expanding our reach to provide effective pest control in other districts. Availability is also an important feature of our services. For example, if you find it more suitable to schedule your pest treatment for the weekend, during public holidays or in the evening, you can do so easily.