Pest Control in St Edmundsbury
Experienced and vetted technicians
Fully discreet service
Clear pricing
Comprehensive booking procedure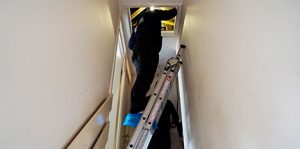 Be it business premises or private, both have to be carefully inspected for pest activity. Any Fantastic Pest technician will look at tiny crevices and areas where vermin usually hides. If any traces of activity are observed, specialised equipment is utilised for even closer inspection.
Each infested area deserves thorough check - it's essential for delivering an effective pest treatment later during the session.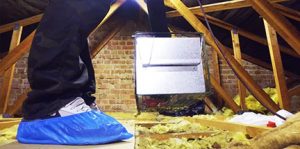 The information, gathered from the inspection, is used to design a plan for effective pest extermination. Rodents are eliminated with the help of snap traps or tested and safe pesticides.
Insects are most often eradicated via application of spray pesticide on all infested surfaces. All vermin is killed in a humane way and if extermination is not adequate, the pest will be trapped and safely removed from the property. We usually trap squirrels while birds are deterred by utilizing bird nets and other devices which keeps them away from the roof.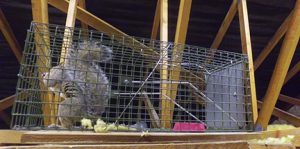 This is an essential step of each pest extermination job. It gives information whether the treatment has been successful and at what scale. Fantastic Pest Control aims at up to 100% efficient pest control. Often, it's not achieved at just 1 visit and follow-up sessions are required. Only a careful observation of the treated areas helps the technician to determine if additional extermination efforts are required.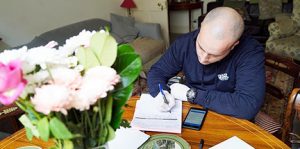 Last and final stage of the pest treatment. It doesn't take long to complete but gives an invaluable finish to the whole job. Once your property is sealed from most pests, you will feel much safer of facing another pest infestation anytime soon.
Local Pest Exterminators in St Edmundsbury - Bookings Available 24/7
Our service is available on weekends and bank holidays but finding a place in our busy schedule may be done 24/7. Feel free to pick the phone up and call us at any time. The call will be processed by experienced staff who will give you answers to any of your questions.
All pest control services in St Edmundsbury are completed under the supervision of local professional whose job is to maintain flawless process from start to finish.
Our services are also available in the following regions: