Pest Control in Rushmoor
Effective products that meet all COSHH requirements
Key pick-up and delivery for when you're out of town
The exterminator will stay for as many hours as needed
Real-time tracking of the pro's availability via our website
Expert Pest Treatment for Homes and Commercial Establishments
Time is not on your side as far as pest infestations are concerned, so give us a call or make an online booking as early as possible. The local franchisee, who operates under the Fantastic Pest Control brand, will quickly identify the species that have settled in and will devise an efficient plan of smoking them out using perfectly safe products and modern equipment.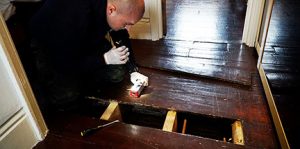 Understanding the situation perfectly is crucial. That is why the pest controller needs to inspect the affected areas properly. This way he will be able to come up with the most effective method to tackle the infestation at your home or workplace.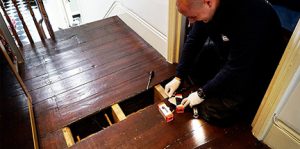 After inspecting the property, the pest exterminator will take the necessary action to eradicate the colony of insects that have settled at your place or to block the indoor access of rodents. The type of treatment depends on the type of pest species.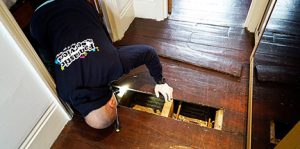 You should consult with your pest controller regarding how to protect your property from future infestations. Keep in mind that after a few moments, the effects of the treatment will wear off and your property will be at risk again.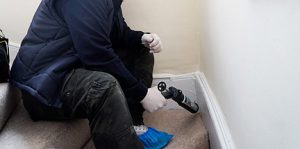 You have the option to book a 'guaranteed' service that comes with free follow-up visits from your pest controller. Talk to our friendly customer care staff today to learn more about the budget-friendly service packages – we highly recommend them for properties with chronic pest-related issues.
Reliable emergency pest control in Rushmoor
If your home or office in Rushmoor is plagued by pesky critters, then you can count on us to handle the situation. There's no need to end up on the council's waiting list. Simply contact us and you can consider your pest problem solved. And here you can take a look at the nearby areas that we can provide with expert pest control:
- Hart