Pest Control in North East Lincolnshire
24/7 customer support
Free over the phone consultation
No hidden charges
Equipment approved by an official UK pest supplier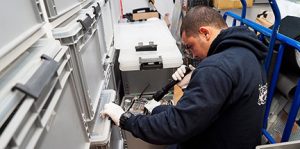 The first thing to expect when booking Fantastic Pest Control services is an initial inspection. While assessing the affected premises, the technicians will select the most appropriate and efficient treatment for your situation and will leave you with instruction for preparations to be done before the treatment is applied, to ensure maximum safety and effectiveness.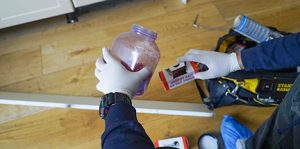 Depending on the type and severity of the infestation, different methods may be used. Some treatments may be carried out with one major visit, while other would require multiple. The technicians are equipped with a wide variety of baits and insecticides.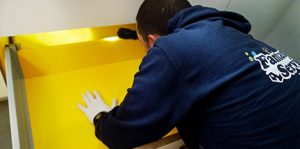 We can perform 2 follow-up visits upon request if you book the Guaranteed service. The visits can be scheduled within 3 months after the initial treatment has been applied and depending on the situation could either be only an inspection or could require our full service.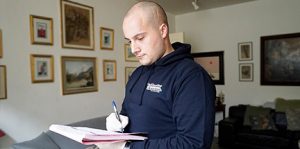 Upon job completion, you will receive instructions on how to proceed after the treatment has been applied. You can also consult with your pest controller on preventing an infestation in the future, and how often you should hire pest control to ensure the safety of your home or commercial space.
Pest Control for North East Lincolnshire and beyond
You can be sure that your home or business in North East Lincolnshire will be safe in our hands. If you are in need of our services elsewhere, you can also find us in these areas:
There is no need for hesitation. Book an appointment with us today, our quality is guaranteed.