Pest Control in Mid Sussex
Professional solutions to various pest infestations
Well-equipped and certified local exterminators
Safe application of advanced pesticidal products
Free treatments, upon request and subject to conditions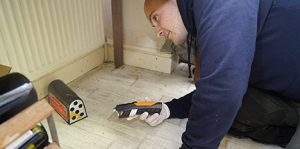 Inspecting properly your home or commercial property beforehand will give the specialist a clear picture of what is going on. During this first stage, he will identify the type of pest (ex: squirrels vs. rats) and will evaluate how far the infestation has spread.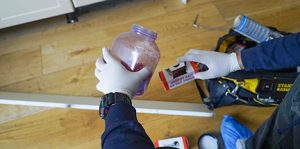 The pest technician will follow strictly all COSHH standards and relevant regulations when executing the pesticidal or pest-repellent treatment. You may be asked, in some cases (ex: fogging), to vacate the premises for some time while the local expert gets on with the job.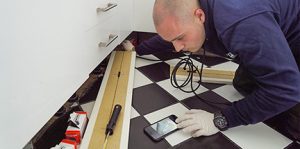 The service options, we offer, are devised with the long-term protection of your property in mind. You can choose from purchasing a 1-month guarantee and a 3-months guarantee service. Both will provide you with one or two additional free visits during the above monitoring periods.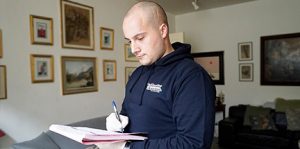 There are always things that you should observe if you wish to stay pest-free for a long time ahead. Hence, to avoid vermin recurrences, follow the proofing tips and prevention information that will be presented to you at the end of the service by your local pest control service provider.
The Mid Sussex Pest Control Team Covers Emergencies
We can promise an expedient response and a timely vermin control assistance when you are in need of urgent help in Mid Sussex. Your service request will be always put on our emergency schedule, as soon as you specify that the job cannot wait. We also cover: Horsham, Crawley, and Arun.