Pest Control in Hambleton
Same-day and emergency treatments
Flexible booking options
Payment upon job completion
15 years of pro experience
No need to put up with pests any longer. Hire the best pest control services in Hambleton today
Is your home or business suffering from a pest infestation? Fantastic Pest Control is the solution to your problems. Contact us to book an appointment, where the professional exterminators will inspect and select the most appropriate and effective treatment for your situation. There are no hidden charges and the payment will be done upon job completion. The technicians are fully equipped and trained to carry out their duties to a high standard, all in line with official safety protocols.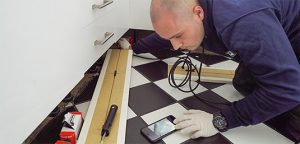 The first step of the treatment process is an initial assessment of the affected premises. During the inspection, the technician will choose the most appropriate for the situation treatment, and you will receive instruction for preparations that need to be carried out to assure the maximum effectiveness and safety of the procedures.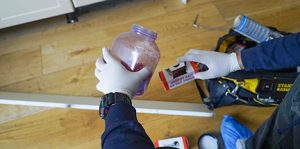 Depending on the type of infestation you are dealing with, the nature of the treatment may vary. Our professional exterminators are trained to use a wide range of insecticides, traps, baits and more. As our services are not hourly, the technicians will not leave unless they are sure the job is done.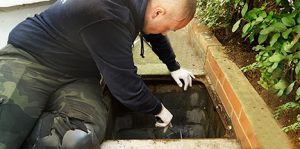 When booking our Guaranteed services, you can schedule 2 follow-up visits, free of charge. These visits can happen in the 3 months after the initial treatment is applied and will ensure the safety of your property.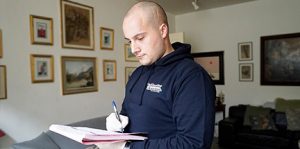 After the procedures are done, you will receive a full report on the work that was done. To get advice on how to prevent another unfortunate pest situation, you can ask your local exterminator for a free consultation.
Keep Your Property Pest-Free in Hambleton And Other Boroughs
Pests bothering you outside of Hambleton? Have no fear! Fantastic Pest Control is available in these areas as well: