Pest Control in East Hampshire
Pest methods approved by a leading organisation in the field
An insured professional carrying all the equipment needed
Get workday, weekend, bank holiday, and emergency treatments
Discreet treatments can be organised with an unbranded van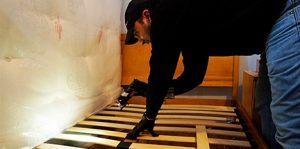 Our practice shows that a thorough inspection of the property is necessary before any treatment takes place. This way the pest controller is able determine the scale of the infestation and what would be the best course of action against the specific type of pests that are present.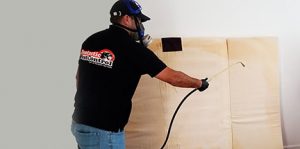 After the inspection, the pest controller will know exactly how to proceed against the vermin. For example, if you are dealing with cockroaches, then he might decide to fumigate the affected areas in case the place is ridden with the crawling troublemakers. Other than that, he will apply a special bait gel that will eliminate any roaches that eat from it.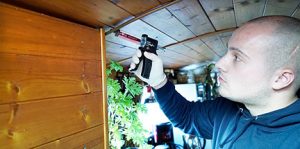 You can take advantage of our guaranteed services – they include free visitations from your pest controller that you can use within a certain period after the initial treatment. To learn more about this option, contact us today and our friendly customer care staff will provide you with all the info you need.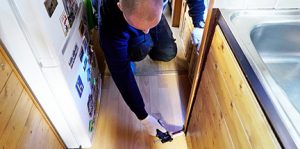 Please keep in mind that the effects of any treatment will fade away sooner or later. If your property is at risk of re-infestation, then consult with your pest controller. They will offer you some useful advice on how to protect your property from future troubles with pesky rodents and insects.
Emergency Pest Control in East Hampshire and Nearby Areas
Thanks to Fantastic Pest Control, you don't have to wait for a week or two to have your property treated against rodents or insects. Simply contact us and we will send an expert to inspect and treat your home or workplace in East Hampshire. And if your place is not technically in the area but somewhere nearby, then contact us anyway as we also service the following areas nearby: Winchester, Hart, Basingstoke and Deane.