Pest Control in Cotswold
Fully guaranteed anti-pest solutions
Advanced methods and products
Out-of-hours service availability
Emergency treatment, upon request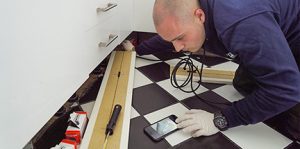 Your service will begin with a thorough inspection of your premises. The pest technician will identify all signs of pest activity, such as breeding grounds, stains and droppings, as well as damage to property structures, items or goods.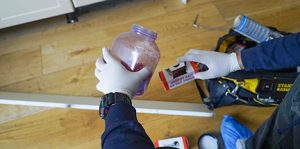 Then, the Fantastic pro will proceed with the most suitable anti-vermin method. He may use a rodenticide, an insecticidal product, place traps or employ pest repellent techniques. Against rats and mice, the expert may use sealants to block likely points of entry.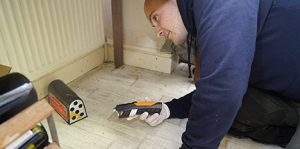 Being watchful for some time after the initial pest treatment, will help you ensure that no vermin has been left behind to breed and cause the same problem. So, do keep an eye for a few weeks to stay on the safe side. For an extra peace of mind, you can always purchase our guaranteed service, which includes free inspections and treatments, if applicable, within a period of 3 months.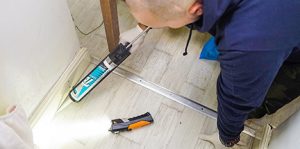 The pest exterminator will provide you with additional information on how to protect your property against vermin recurrences. His expert pest-proofing tips will help you stay pest-free for good. You will be also presented with a detailed service report that you need to keep safe for future reference, especially if we've treated your commercial premises or you own a residential property for rent.
Book an Emergency Pest Control Service in Cotswold
Don't stress out if you require urgently professional pest control assistance in Cotswold! We will come and inspect your property within two hours of your call. Also, count on our emergency solutions if you are located in the areas below:
- Swindon