Pest Control in Cheltenham
Fast, convenient and reliable anti-pest solutions
Friendly and informed customer care assistance
Safety-tested methods and pest control products
Easy and time-saving service booking process
Count on Our Expert Anti-pest Solutions
Do you suspect that rats have taken over your attic? Or you've noticed roaches in your kitchen in the small hours of the day? Then, don't put up with the vermin invasion but get professional help now!
The specialists at Fantastic Pest Control Cheltenham are experienced in dealing successfully with various types of common pest infestations. They work round the clock to provide both residential and commercial customers in your location with reliable pest relief. Upon request, you can have our 4-step service executed discreetly so that your reputation or business image remains intact.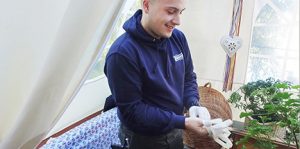 The technician will come equipped with professional anti-pest products to treat the premises. Upon request, he will arrive in an unmarked vehicle, so that the service is performed discreetly and with your reputation in mind. Prior to the product application, he will confirm the type of vermin, he is about to deal with, and the level of the infestation. Only then, he will proceed with the treatment.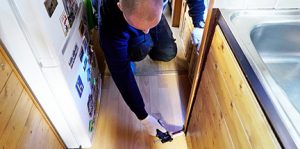 Your property will be treated promptly and effectively against the vermin infestation. So, whether you've got mice, cockroaches, or dust mites, rest assured that the local expert will do his best to eradicate the problem. He will advise you whether you need to refrain from cleaning your property for a few days.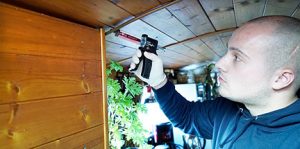 Our company has devised various monitoring service options that you can choose from, if you wish to stay protected against vermin with guaranteed results. Just book our 1-month or 3-months anti-pest service and you will be able to count on additional free inspections (and treatments) within the above time frames.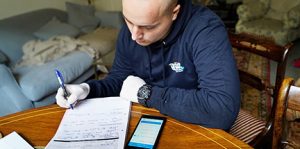 The service will conclude with professional instructions on what you need to do, in order to prevent your home or business from vermin re-infestations in the future. You will also receive some health and safety information, as well as service warranty-related advice.
Short-notice Help Is Now Available in Cheltenham
Did you know that now our customers in Cheltenham can get expert pest control assistance within two hours of their call? We also offer expedient help in the locations below: