Pest Control in Amber Valley
Proficient and safe pesticidal product application
Using humanely proven pest repellent techniques
Emergency and multi-visits treatment options
24/7 pest management assistance, including public holidays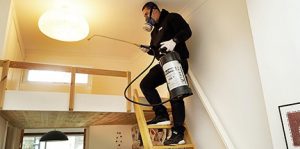 Unless the pest exterminator finds the answer to this question, you will be risking future pest recurrences, no doubt. Hence, your local vermin removal technician will carefully check for and identify all potential points of entry, breeding grounds and food sources, as well as other vermin attractants before proceeding with the actual treatment.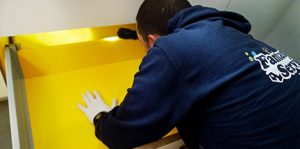 With clear evidence at hand of the scale and type of pest infestation you are dealing with, the anti-pest expert will have no difficulties to "blast out" the nuisance intruders. He will also guide you through every step of the vermin removal procedures and advise you on the number of treatments your premises may need to undergo.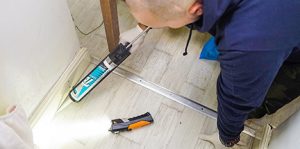 Keeping an eye for any possible post-service pest activity is vital if you wish to avoid future vermin problems of similar magnitude. Hence, we always recommend that you remain watchful for at least 3 months and call us at the first sign of the same pest running havoc. For that extra peace of mind, you can always purchase a full service with us, which includes free monitoring visits and a repeat treatment, if applicable, within the above mentioned period of time.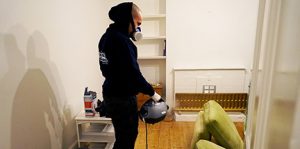 With information provision on what to do to protect your property against re-infestations is how your service will conclude. The pest technician will instruct you on what to avoid, in order to maintain the premises pest-free for good. He will also give you a detailed service report, which you should keep somewhere safe for future reference.
A Local Pest Expert from Amber Valley Will Be on His Way Fast
If your home or business facility in Amber Valley has been infested with rats, mice, bed bugs or any other insects, get help in no time at all with us. We also offer emergency anti-pest assistance in the areas, listed below: