Pest Control in West Berkshire
Certified and qualified pest technicians near you
High-end pest control equipment and products
Expert prevention tips and pest proofing information
Free re-treatment, upon request, with our guaranteed services
Count on Our Proven & Safety-tested Pest Control Methods
Fantastic Pest Control is a recognisable pest management service provider, which boasts a wide coverage throughout the UK, including West Berkshire district. Hence, if your home, public facility or commercial property is located in the area, you can count on our expedient vermin removal assistance seven days a week. We can provide our services in a discreet fashion to protect your reputation or business image by sending a local exterminator in an unbranded vehicle to address your pest issue. He will arrive promptly at your premises, fully equipped with professional pesticidal or vermin deterrent products and devices. The technician will perform the task in four steps to achieve the desirable result.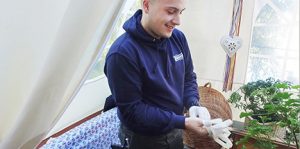 The Fantastic pest control specialist will investigate your case by inspecting carefully the affected areas. He will confirm what type of pests have infested your home or commercial facility, in order to devise a comprehensive pest management plan and treat the premises with the most suitable pesticidal product.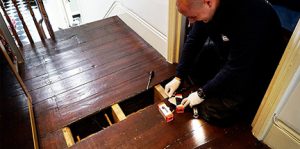 Whether you require a cockroach control assistance or you need help with getting rid of a family of rats, the local pest exterminator in your area will address the problem effectively and in the safest manner. He will use powerful, industry-approved anti-pest methods and products, which will eradicate the vermin infestation for good.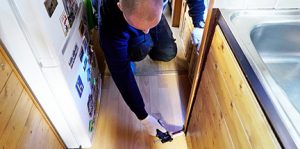 Monitoring the pest situation for some time after the first visit is something that we always recommend to our customers. This way, we can respond fast if there is a need for a second treatment. Note that some of our pest removal services include at least two visitations (bed bugs control).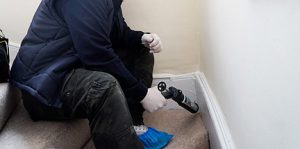 Upon completion of the service, you will receive detailed pest proofing information, which will help you protect your property against future infestation with the same vermin. The pest exterminator will also share with you some post-service safety advice that you may need to consider.
Express Delivery of Pest Control in West Berkshire
West Berkshire has been included in our emergency service coverage for some time now. Therefore, just give us a ring and we'll assign a local pest controller to address your urgent vermin situation. This also applies to clients, located in the areas below:
- Reading
- Wokingham
- Bracknell Forest