Pest Control in Wealden
Swift emergency response times in your local area
Free follow-up visits (for guaranteed services only)
Licensed and thoroughly trained pest control technician
Non-branded, discreet treatments available if requested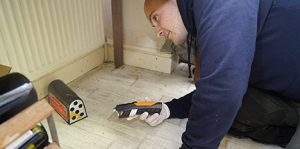 Depending on the severity of your infestation, looking for the animals might be as difficult as finding a needle in a haystack or as easy as switching the lights on. To correctly evaluate your situation, the pest controller will check every nook and cranny to locate concealed hotbeds and identify the species. He will then select an appropriate treatment to hit the pests with full force.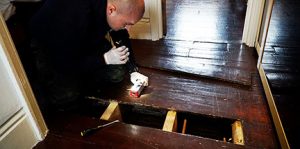 The pest control trade is littered with many specifics which your pest exterminator will factor in after the initial treatment. Most of these, however, have to do with the type of critter that plunders your property.
Mice control, for instance, has the expert filling in all rodent entry points with special proofing materials, with poisonous bait traps being available as a last resort.
Bed bug control, on the other hand, is done in two visits and with two different products due to their incredible resilience to most common insecticides.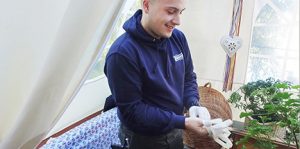 To avoid letting all of this effort go to waste, the specialist will advise you to keep an eye out for any weird noises over the next couple of weeks. If you have a suspicion that the pests are still around, sound the pest alarm and book up to two visits free of charge (applicable for guaranteed sessions only). The specialist will then re-treat all areas to complete the extermination.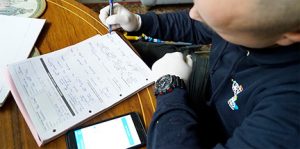 With the critters out of sight and out of mind, the friendly specialist will share with you a few handy tips and tricks on how to maintain a pest-free home, office, or almost any other type of building in Wealden and the adjacent areas. Of course, he will also be able to provide you with a written risk assessment report on the spot should you need one.
Certified Pest Treatments – Now In Wealden and More
Facing an infestation of epic proportions? The pest controller near you can show them the way out right this instant with an emergency treatment of your premises! And all you have to do to enjoy your well-deserved peace in quiet is to either call us or book through our online booking form. Also, Wealden is not the only place we cover – the professional can also arrive in:
- Rother
- Lewes
- Eastbourne