Pest Control in Sedgemoor
Local pest controllers near you
Fast response in emergencies
Discreet service, upon request
Safe methods and products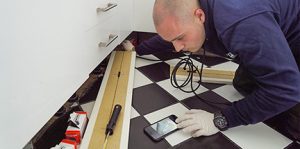 The first step that the Fantastic pro will undertake, upon arrival, is to check your premises for evidence of the pesky pests' damaging activity, such as contaminated areas, structural damages and tarnished items. He will also identify the likely points of entry, if applicable. Once, the local specialist gathers all the information and assesses the scale of the problem, he will proceed with the most effective treatment.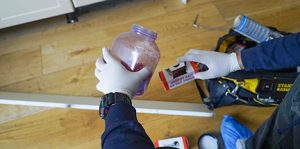 Our anti-pest treatments may be: placing traps and gel baits (ex: rats, mice, roaches); spraying/dusting with an insecticide (ex: fleas, dust mites, wasps, spiders, moths, bed bugs and more), placing monitoring stations (ex: ants, termites); using an endoscopic camera and applying a rodenticidal product (ex: rats and mice), catching, relocating and blocking entry (ex: squirrels), or installing bird-repellent nets, spikes and gels (ex: pigeons, seagulls and sparrows).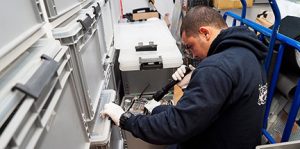 We have devised various service packages, which include re-evaluation processes within a set time frame. As an example, if you purchase our complete service to eradicate a cockroach control issue, you can request two extra follow-up inspections and treatments, if needed, within 3 months, which will be absolutely free of charge.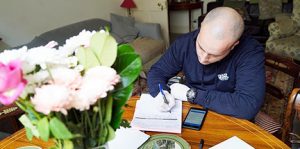 To prevent pest recurrences, you can seek the expert's specialised pest-proofing tips. They will help you avoid problems with the same vermin in the near future. The specialist will also present you with a service report, which will contain details about the anti-pest product, he has applied, as well as other warranty-related information.
Your Emergency Pest Removal Needs in Sedgemoor Are Covered with Us
That's right! If you reside in Sedgemoor or run a business in the area, you can count on our fast response, whenever you require an immediate vermin extermination or removal treatment. The nearby locations, listed below, are also on our emergency availability service list:
- Bath and North East Somerset
- Mendip