Pest Control in Runnymede
Fully insured pest control services, abiding COSHH standards
Pest management methods, applied with your safety in mind
Professional post-service disinfection, upon request
Qualified, experienced and fully licensed experts near you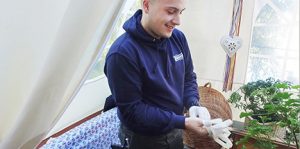 A careful inspection of the affected areas is what the pest technician will do, upon arrival at your property. He will check for possible entry points (rodents), damages and other signs of pest activity in order to evaluate the scale of your vermin problem.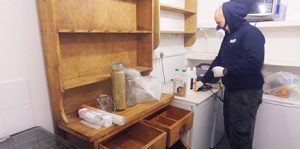 Whether pigeons have settled on your roof, roaches have seized your food establishment or you require urgent assistance with a bed bugs control issue at home, the local pest controller will apply an effective pest repellent or extermination treatment with excellent results. We also offer wildlife removal solutions (ex: for squirrels), which are executed in a humane fashion.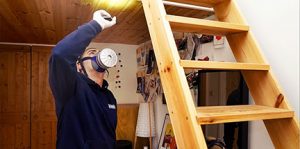 If you still notice an evidence of pest activity after the initial treatment, you can request a second visit from us. Note that you will be eligible to get a free re-treatment if you purchase a 3-months guaranteed service, which involves some monitoring actions on your part during the above period.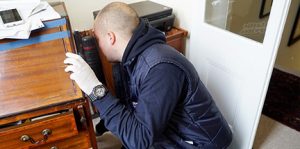 These are necessary to take if you want to make sure that the results of our pest removal service remain effective for longer. The pest service provider will offer his specialist knowledge and proofing tips to you so that you benefit fully from your anti-vermin treatment.
Get Expedient Pest Removal in Runnymede
With our comprehensive emergency service coverage within the M25 zone, commercial and residential customers in Runnymede can benefit from our fast response when in urgent need of pest control solutions. We also service the following areas: