Pest Control in North Norfolk
Guaranteed procedures or one-off treatments
The expert stays on site for as long as needed
Unbranded pest control van for a discreet visit
Survey, treatment, and prevention all included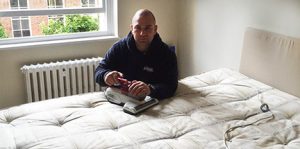 Successful pest control requires verifying the species and understanding the scope of the infestation. Only with this information can your local exterminator determine the most effective way of removing the invaders from your premises.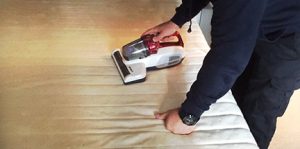 The pest pro will pick products and tools in accordance with his findings. He will apply professional pesticides to all infested areas and will use deterrents or obstructive products, if applicable. Our services are not hourly based, so the exterminator will stay until the job is complete.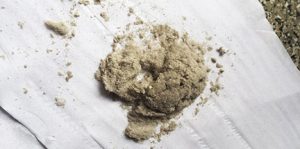 Some treatments, such as mice, rat and bird control, include preventative measures, for instance sealing of entry points or the installation of various deterrent solutions. Additionally and for a small fee, you can also request from the exterminator to install rodent-proofing gadgets.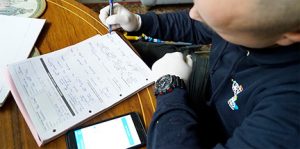 Once the infestation has been destroyed, you'll need to know how to protect your home or office from future problems. Your pest technician will advise you on all the best practices that you can take to alleviate your situation further.
We Cover North Norfolk and Other Surrounding Districts
If your property is infested with bed bugs, roaches or rats, just give us a call and we will send the local expert to investigate the matter and resolve your problem. We can also conduct our treatments on evenings and weekends, depending on your preferences. If you live in Great Yarmouth, Broadland or Breckland, you can also take advantage of our guaranteed treatments.