Pest Control in Mole Valley
Pest control expertise from local exterminators
Safe anti-pest product application and methods
Protecting your reputation with our discreet approach
Fast response time in emergency vermin situations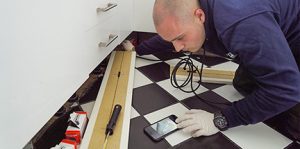 Your pest control service begins with an inspection of the affected areas on your property. The local pest controller will check for pest activity signs, so he can assess appropriately the scale of the infestation and confirm the type of vermin with precision.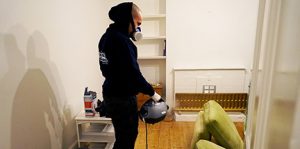 As soon as the specialist comes up with an effective anti-pest plan, he will proceed with the treatment. Note that in some cases you may be asked to leave the property for a few hours, depending on the pesticidal product that needs be applied.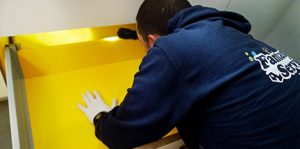 The pest technician will explain your options to you, with regards to revisiting and/or retreating your property after a certain monitoring period. For your peace of mind, we always recommend that you purchase our fully guaranteed service, which makes you eligible to receive up to two additional visits, free of charge.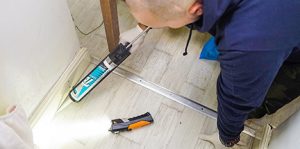 Prevention is as important as the actual treatment. Hence, take advantage of the expert's post-service safety information and prevention tips to make sure that you don't find yourself in the same situation again.
Need an Emergency Anti-pest Treatment in Mole Valley?
Then, you've come to the right place! Fantastic Pest Control in Mole Valley offers express vermin removal assistance for out-of-control infestations and urgent pest situations. Our local pest control franchise partners cover your locale and the following areas: