Pest Control in Elmbridge
Professional, safe & discreet pest removal assistance
Trained, licensed & insured pest control franchisees near you
All-week-round services to accommodate your time frame needs
Emergency bookings, available at short notice & outside business hours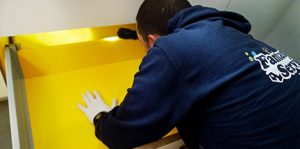 The anti-vermin professional will arrive well-prepared to your address and check the affected areas for pest activity signs. This will help him determine the type of pest and the scale of the problem.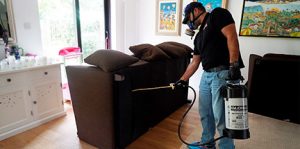 Once the pest extermination expert has a clearer picture about what he is standing against, he will employ the pest removal method, which is appropriate for your case and matches the severity of the infestation.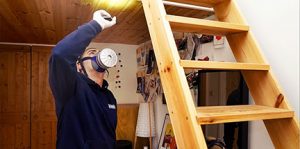 A post-treatment monitoring over a period of time is often required to ensure that the infestation has been completely neutralised. Hence, we recommend that you choose one of our guaranteed service options, which include free visits, upon request, within one or three months.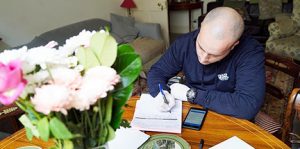 At the end of the pesticidal or pest deterrent treatment, you will be offered a written report with important details about the service. The vermin removal specialist will also provide you with his expert advice on how to prevent the same situation from happening again.
Express Vermin Removal within the M25 zone - Fast Pest Relief in Elmbridge
You may not know this but if you live or run a business in Elmbridge, you can count on our emergency pest extermination services seven days a week. You can request a callback via the online booking form or phone us and we will assign a local specialist to the job right away. Fantastic Pest Control is also available in the nearby locations below:
-Spelthorne
-Runnymede
-Woking