Pest Control in East Dorset
Available for domestic and commercial properties
Using highly effective but perfectly safe methods
Done by dedicated and insured pest exterminators
Flexible booking options, working all week long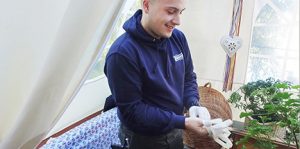 So, when the pest controller arrives at your home or place of business, he will take a few moments to carefully inspect the affected areas. Even if the pests are in hiding, the specialist will be able to identify the species that are present as well as the scale of the infestation based signs they leave. After this, he will come up with an action plan against the tiny troublemakers.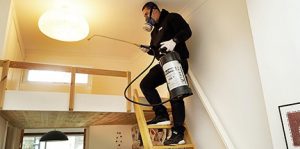 Usually, the first step is to limit the spreading of the infestation. For example, when it comes to rodents such as mice and rats, then the pest controller will make sure to block any tiny holes in the walls that the vermin could use (and probably are using) as entry points. After this, certain anti-pest products and traps might be used for the capture or elimination of the specimens that are left inside.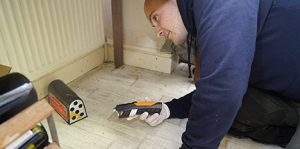 If you have purchased one of our "guaranteed" service packages, then you get free additional visitations from your local pest controller within a certain period of time. We highly recommend this budget-friendly options for businesses that are at higher risk of re-infestation such as restaurants and food joints.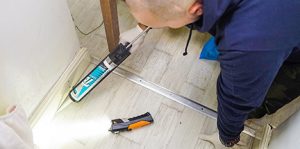 When the pest control technician comes to your address, it would be great if you can discuss what you can do to protect your property from pest-related problems in the future. The exterminator will be happy to share with your some useful tips after he examines your property.
Pest control service also available in areas near East Dorset
Fantastic Pest Control is becoming a popular brand and we are doing our best to make our services available to more and more places. Here are some of the areas near East Dorset that we are able to cover are Poole, Bournemouth and Wiltshire.