Pest Control in East Cambridgeshire
Guaranteed pest treatments in your area
Discreet approach to domestic and business properties
Full procedures: inspection, control, prevention advice
Long-lasting protection with pet- and child-safe products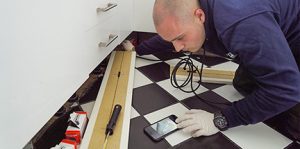 Each procedure starts with a careful examination of the current situation. Your exterminator will evaluate the infestation and mark all areas that require his attention.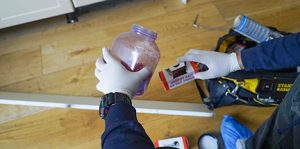 Each treatment depends on the pest that infests the premises. We employ a range of professional tools and products to eliminate the intruders. Some treatments include placing of deterrents, while others – sealing of entryways. Either way, once we know what vermin we're dealing with, we will choose the most potent solution to rid you of the problem.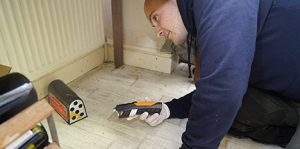 Our services end with professional advice from your local pest technician. Now that your home is pest-free, you need to know how to protect it in the future. Additionally, we can offer you to install professional-grade proofing solutions to prevent rodents from entering and establishing a colony.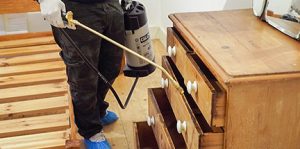 Dead animal removal – you can book this service if you've found a dead rodent in your home. A local professional will arrive to pick up the animal and dispose of it in a safe manner.
Fogging – this service protects your property from a variety of flying insects, mosquitoes, flies, flying ants, moths and many more. If you are aware that a property nearby is infested and want to keep yours pest-free – the fogging service is your go-to solution.
Emergency Pest Control Now Available in East Cambridgeshire
In times when you need emergency extermination, call Fantastic Pest Control to get a local technician as quickly as possible. If you run a business, you should also know that we can perform our services during weekends, off-hours, and bank holidays as well.
Our expert pest treatments are also available in several neighbouring areas, such as: