Pest Control in Bassetlaw
Easy to reach and book a service
Same-day booking slots
Offers a wide range of treatments
Custom-tailored services at fair rates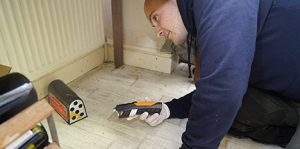 The exterminator will come to inspect the property first in order to find out what the problem is and how big is the infestation. After assessing the situation, he will move onto the next step by applying a suitable treatment.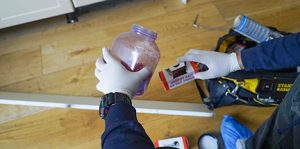 Depending on the pest species, the exterminators will be equipped with either insecticides, pesticides (sprays and powders) or other forms of pest control to deliver a complete and effective treatment of any property.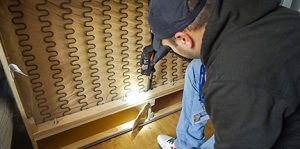 You can schedule up to two additional visits free of charge (valid for up to three months after the treatment) if you have booked a guaranteed service. This means that the professional can come back to evaluate the effect of the treatment and to decide if there is a need for a second treatment.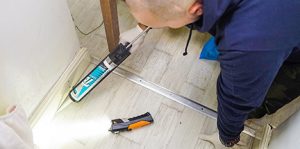 You will be given professional advice from your exterminator on how to proof your home and prevent a future pest from settling in.
Hire Exterminators to Eliminate Pests in Bassetlaw and Nearby Areas
As a customer-oriented company, we have made sure that we serve many areas and help people everywhere with pests and the problems that come with them. The Bassetlaw exterminators also work in:
- Newark and Sherwood;
- Mansfield,
- Bolsover;
- West Lindsey.
Note: urgent appointments are available in all areas.