Pest Control in Stratford-on-Avon
Using safe & effective anti-pest products
All done by dedicated & experienced technicians
Flexible booking options, available weekends & holidays
Customer care available 24/7 to answer your questions
Fantastic pest control in Stratford-on-Avon for your home and workplace
Our brand is constantly expanding and we are able to provide reliable pest control to more and more areas. Now you can also take advantage of our highly effective pest treatments for your property in Area. We use highly effective products and methods to eliminate the most common types of pest.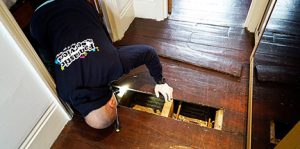 The pesky rodents and bugs are sneaky but they can't outsmart the experienced technicians. After inspecting your property carefully, your pest controller will know exactly what is going on what measures to take against the invasive troublemakers.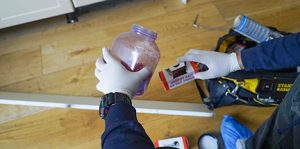 When the pest controller is done with the inspection, he will be able to implement the best known ways to exterminate the colony of pests. Using highly effective anti-pest products, traps, and state-of-the-art equipment, the technicians have the means and know-how to eliminate the annoying cockroaches, bed bugs, mice, rats, or whatever you are dealing with.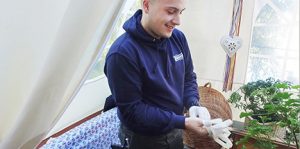 This is our solution for properties that are at higher risk of re-infestation. Basically, you can purchase a guaranteed service package that comes with free secondary visits from your local pest controller. To learn more about this option, just give us a quick call or head over to our prices page.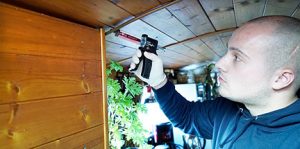 You should talk to your local pest controller about how to protect your property from future problems with pests. They will offer you their professional opinion on how often you should treat your property against the unpleasant property-invading critters.
Emergency pest control in Stratford-on-Avon and areas nearby
Even if your home or place of business is not technically in Stratford-on-Avon, you can still take advantage of our professional approach. Here are some of the nearby areas we service: