Pest Control in Staffordshire Moorlands
Customer care available 24/7
Emergency & short-notice services
Using agency-approved products
Lasting protection for your property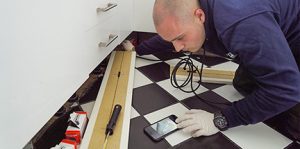 The first step towards ridding your place of the pesky bugs or rodents is to assess the situation. That is why your pest controller will carefully inspect the affected areas. This will help him determine what would be the best way to approach the issue.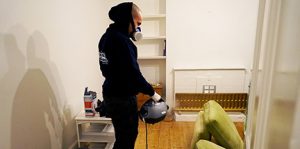 Of course, different pest species are treated differently. For example, the rodent treatment of mice and rats includes blocking the tiny holes in the walls that the critters use to move around. Other than that, the pest controller can set traps and baits at various locations to capture the specimens left indoors.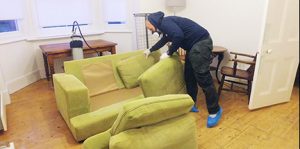 If your property is at higher risk of re-infestation in the future, then you can take advantage of our guaranteed service packages that grant free follow-up visitations from your pest local pest controller. You can find out more about this option on our prices page. Or simply contact us by phone.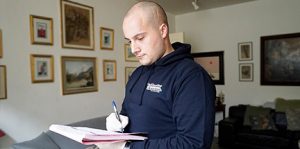 While the pest controller is there, you should consult with regarding how often you should get pest controller services. They will be happy to share with you effective anti-pest strategies that you can implement in the future.
Coverage for the nearby areas
You will be happy to learn that we cover some of the areas around Staffordshire Moorlands. So if your property is not technically in Staffordshire Moorlands but still somewhere nearby, then you should contact us anyway. We are able to send technicians in: