Pest Control in Reigate and Banstead
Saving you time, effort & protecting your property
COSHH-compliant rodent & insect control solutions
Working tirelessly in your locale all week long
Multi-visits & emergency treatments, subject to conditions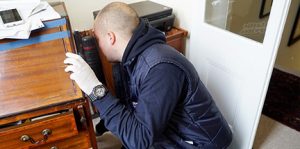 Your property in Reigate and Banstead will be initially checked for signs of pest activity when the type of vermin will be identified by your local pest control service provider. This is necessary because sometimes clients are uncertain in their description of the problem (ex: squirrels are often mistaken for rats).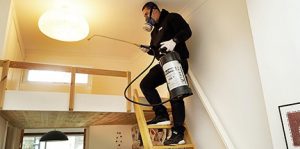 The actual anti-vermin treatment may consist of dusting or spraying with insecticides, fogging treatment, suitable for severe insect infestations, setting up traps, sealing points of entry, placing repellent devices, applying gel baits, etc.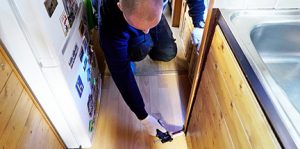 Not all heavy vermin infestations can be eliminated in just one treatment. Hence, we offer multi-visits pest control solutions, which include a specified observation period of one or three months, during which you can request an additional visit or two for absolutely free.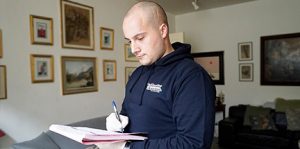 This final stage of our pest management process includes free pest proofing information, which will be presented to you in great detail. The local pest technician, responsible for your area, will also explain what you should do and what you need to avoid doing immediately after the treatment.
Expedient Pest Control Services in Reigate and Banstead
Have an emergency vermin issue at home or public facility in Reigate and Banstead? Then, why not give Fantastic Pest Control a call? We will assign a local exterminator in your area to investigate your case and neutralise the pest infestation by employing advanced methods and effective anti-pest products. We also service the areas nearby: